hahaha found this picture on deviantart.
looks so sweet!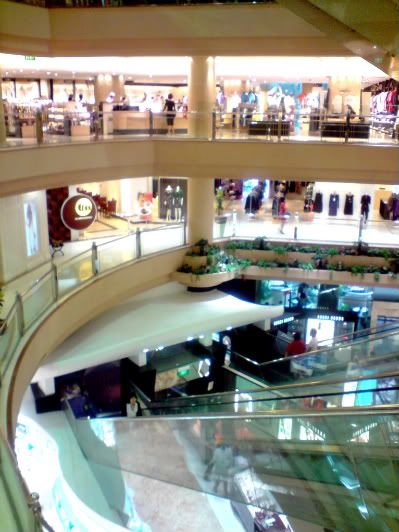 anyways... this is wheelock place! hahahas
took a pict while we were there after catching the movie The Proposal!

im so amazed by the Lido movie theatres LOL.
the chairs can rock one!! so cute ~!!
but stilll it somehow gave me the feelings that the chairs are not very clean :x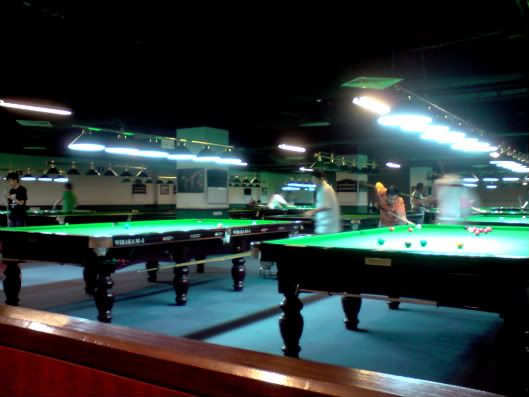 anyways.... went to Orchid Country Club for poool!


hhahaa.. from a casual comment on facebook to playing pool at OCC.
hehs.. luckily kaixun messaged me this morning to ask me wake up.

i still thought it was early and nearly went back sleep.. hahahah.
and the person in charge insisted on checking ICs, esp mine -.-

played a few rounds, but i was more fascinated by the TV there than playing after a few rounds.. hahas!
it's so coldd cann! didnt expect thatt..
luckily thomas passed his jacket to me. was practically freezing!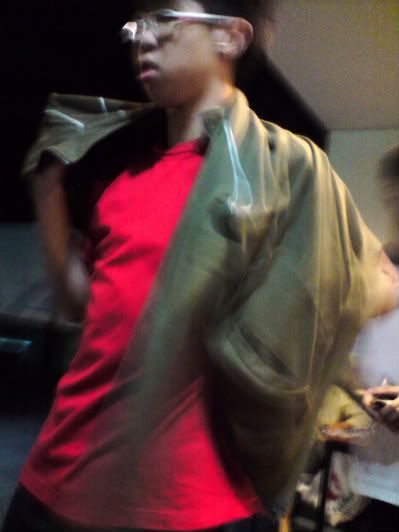 pool till around 5plus or 6 !

passed thomas his jacket back.. and kx took this photo.
hahha thomas looked like some triads gangs lao da LOL!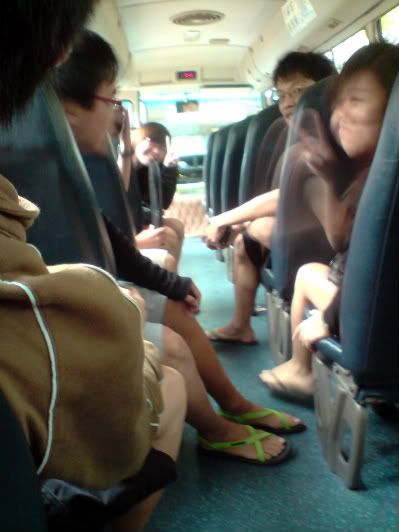 took the shuttle bus back to northpoint~
sorrryy my hp camera sucks with the slow shutter and everything.

see,.... i need a camera :b
perhaps getting myself one during COMEX!




and i think my hand shook HAHA.
looks better when its small.



and poor germain has her hand bitten by jonathon and samuel LOL.
so funnny. hahaha. she's so gullible! let samuel bit her twice LOL.


anyways... went home after that :b have to do housework..
my bro is pissing the hell out of me!

whatever i bought home, he finished everthing up within the AFTERNOON when i was out!!


nvmm.. returning to CCHY tmr..
dresscode is so mafan! canot wear tis, cannot wear that. argh =\