Last lesson


It was the last lesson for our dancesports before our dance exam comes this friday! (: lessons ended slightly earlier, so most of us stayed behind to practice and etc.

fangjie brought along her camera that day, so pictures and videos credited to her! anyways, the picture abv is me, fangjie and nariko! :D






Fangjie!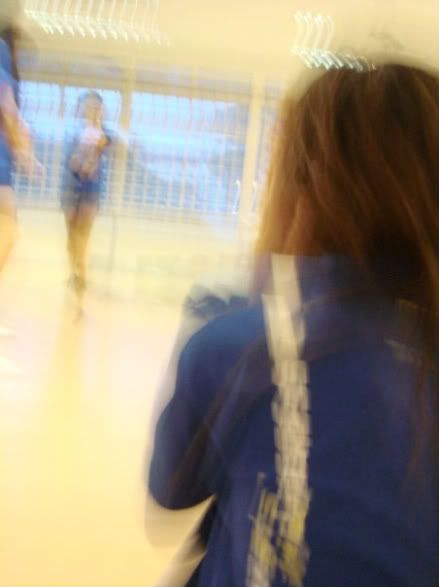 it took me awhile before i figured what this is you know! i didnt knew it was me until i scrolled down to see the tag at facebook. haha! then it struck me that this pict was taken when she tried to cheat me into looking into her camera.
hahaha luckily i turned around fast~ i like the effects haha!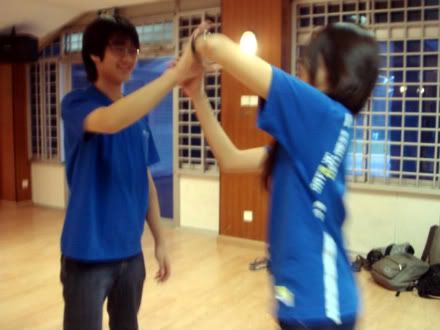 and then we were trying out this spinning / turning stuffs. leon and nariko looked like as if they're out to break each others' arms lorr! hahaha

Class photo T92 !

they look almost the same. hahaha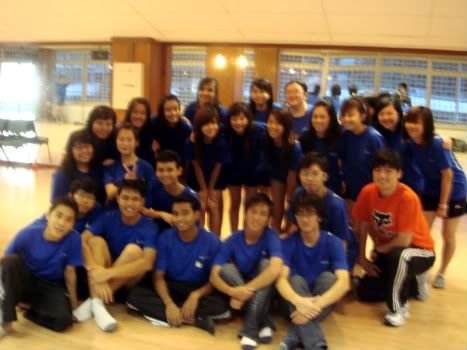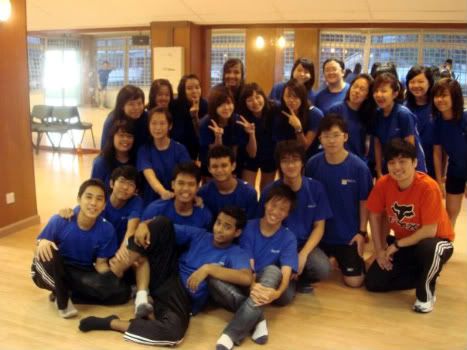 this video was tagged by fangjie. (:
go see go see! actually this is sort of like a PE lesson.


it was during lesson time and we kept on laughing away la! cause we kept dancing the wrong steps to the wrong beat. LOL. i had a hard time getting this ss of the video! where you could see me. raj was my partner and im the one nearest to the dooor.
check it out ~

http://www.facebook.com/video/video.php?v=111482376900&ref=mf#
http://www.facebook.com/video/video.php?v=111482376900&ref=mf#
http://www.facebook.com/video/video.php?v=111482376900&ref=mf#

our teacher is so cool can!
nobody nobody but you~