Picnic at Marina Barrage
Anyways.. went to marina barrage the other day with dancesports peeps.
Really didn't felt like going! But in the end I still went.
Hahaha. Took quite a few picts that night,
and I think im really letting those picts down if I don't post!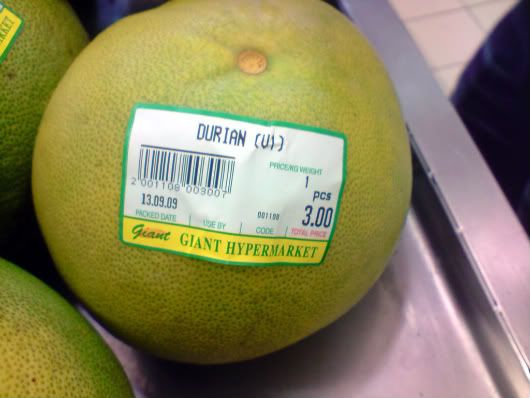 hahaha, a tag gone wrong.

okay anyways, met up at vivo for lunch while waiting for others.
went to giant to buy our picnic stuffs,before we headed to marina bay!
kenneth was so racist that day laa hahah!

oh anyways, I bought a kite that day! was told to bring ma..
and I brought a kite… without strings. LOL.

anyways, after settling down for awhile,
we decided to go down and buy some strings!
cannot tahan watching people flying kites while ours just laid there.

so… ck managed to fly the kite up! Hahahaa!
played for awhile, cause I've never played kites before!b
ut I got childhood okay! Hahha.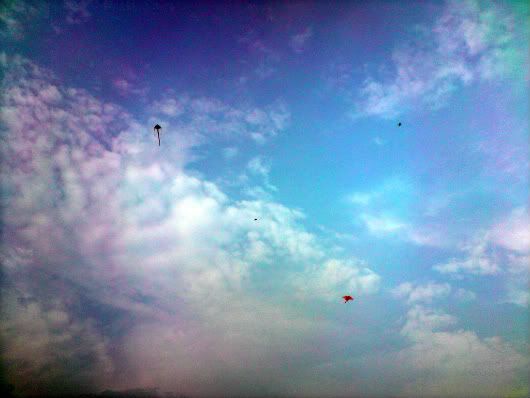 and there's 4 kites up there! spot them!
i still remember got doraemon and superman lol!






and anyways, pictures didnt turn out great cause of the mist and haze!
what a pity lorr =\



lots of picts are not with me, so I just have to make do with what I have.
anyway… it wasn't long before it started to have thunders!
the sound was quite distant..
but who knows it suddenly started pouring!!hahahaha!

All head for the shelter..
and there was this super duper high superman kite in the sky.
stuck there in the thunderstorm lol!

anyway.. we continued to picnic at the ground floor!
Played cardgames and etc.and soon it was night!!
me and huiwen then wandered off to take picts after the rain stopped!

lots of pretty pictures, but my camera functions are limited :(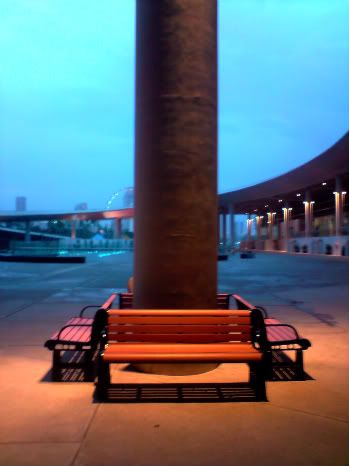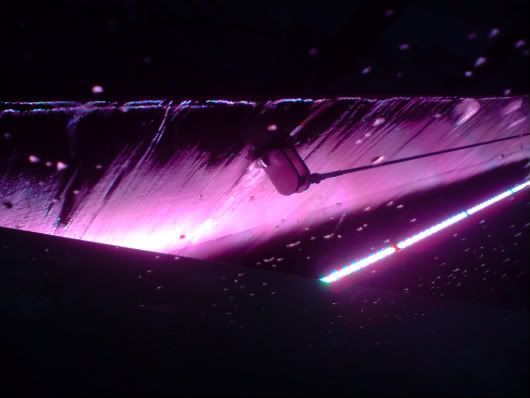 okay cut short cut short~
anywayy, some of us headed back home first!
hehs. But I still think its quite fun
.cause none of my friends organise picnics one!

Thanks ck for organising! :D