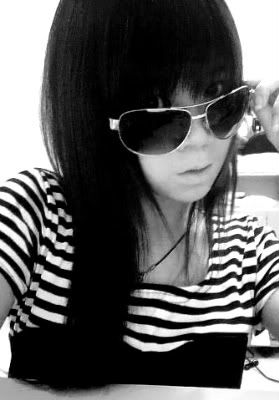 teehee. time to blog!
after i watched
Fame
last saturday,
had been browsing the net for the piano music sheets for the song Try :D
just saw someone uploaded a vid of it on youtube!
so im waiting for that person to reply me ahha.
and i've also found the music sheets for "Imagine me without you"!

browse through my playlist and you'll find the song!
and these 2 days i've been trying to figure out those beansprouts.
hahaha. its been long long long time ever since i gave up piano the other time.
my bro wanted to sell off the keyboard which he has now,
and now i decided to keep it and play hahahah.
im pretty glad i could still remember my examination piece for it! teehee.
why am i so smart :b

anyways, other than the music sheets and stuffs,
i've been watching these jap shows on youtube!

hahahah. its super hilarious!
these guys were not allowed to laugh, and if they laugh they'll get spanked.

these are just 2 videos! there's a series of it on youtube, go watch go watch!

Here here


Its just one of the links! there are many on the side..
you could navigate from there :D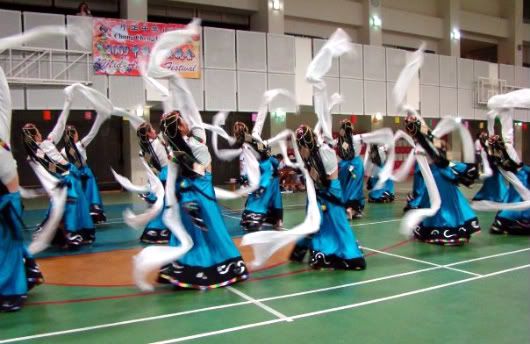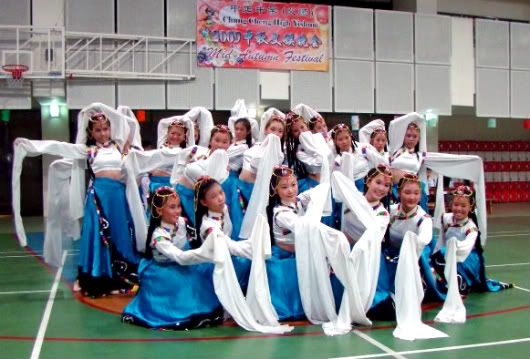 anyways... was facebooking the other day and i saw these picts of the juniors!
they were performing in the indoor sports hall :D
this piece was our SYF piece back then :D
too bad i cant find our pictures!

brings back so many memories. and i think i could rmb most of the steps till now haha!
the costume too! was done with painstaking efforts..
hahaha i miss everything of it!
and the juniors :DD forever so proud of them! teehee



Advertorial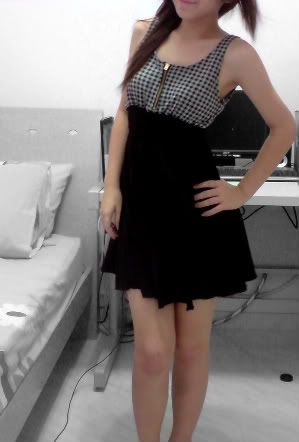 hehs okayy anyways,

White-Vainity has just been updated with new instocks!
everything there is instocks now! :D

Support it okay! :D
and many lovees to those which had purchased with White-Vainity!


tata!