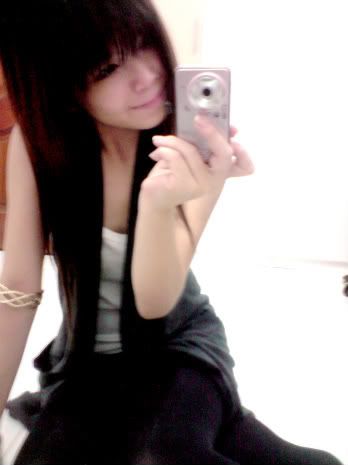 yay, school is finally starting later!
after weeks of rotting.
and when school is restarting im gonna find a job. :D
stop saying im crazy. aha
anyway... ytd went out to teacher veron's concert at the Arts House!
but before that, met up with other D3 dancers at town,
before we went to far east plaza to collect our costumes for the upcoming performance.
spent quite some time there, and we ate at the Graffiti Cafe before heading to Arts house!



Nariko!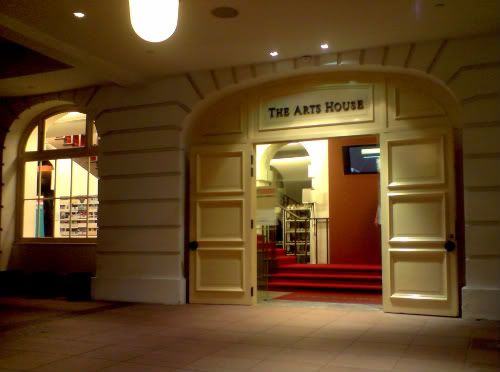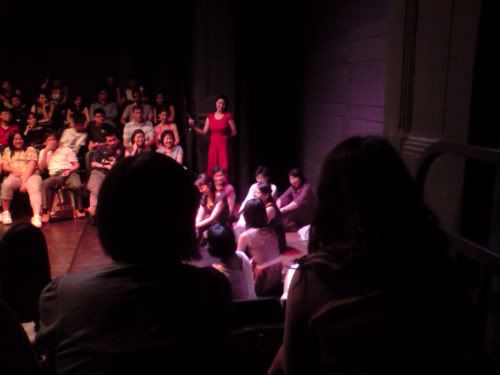 The place is pretty small... but its also quite cool.
as in the layout. hahah. and the lady in red you see is my teacher!
there's this girl inside which i think she dance very nice ahahah.
concert ended at around 10. ate at macs before going home at 11plus i think.
the train is still very packed even when its near 12!
but northpoint got bangalas everywhere man!
& today i woke up at 5pm! still feeling very sleepy. hahaha.
yes yes school is starting.
i miss school minus all the projects and assignments. HAHAH.
and gyming tmr! (: