Dancesports
hehs, its the birthday of our dance teacher sharon birthday on sunday,
and teacher melvin and us had planned a surprise birthday party for her. :)
the Viennese Waltz which we had learnt the earlier week were put up for her!
anywayyys, some of us went there earlier to decorate the place!
didnt really expect it to be so formal... hmmm. hahaha.
pictures credited to quite a few people, although some is still taken by me hhaha!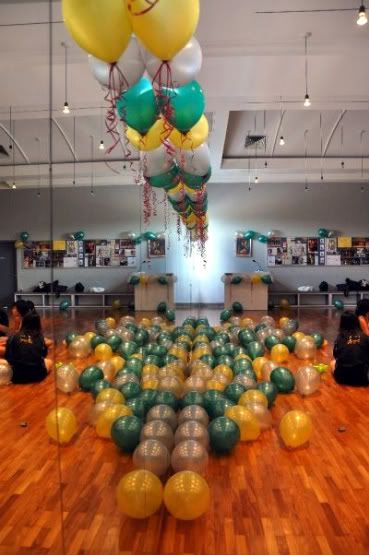 putting on my shoes as they said teacher sharon is arriving haha!
she was so shocked when she came in! hahahah.
and after the dance we surprised her with a video too hahaha.
cameras were snapping away!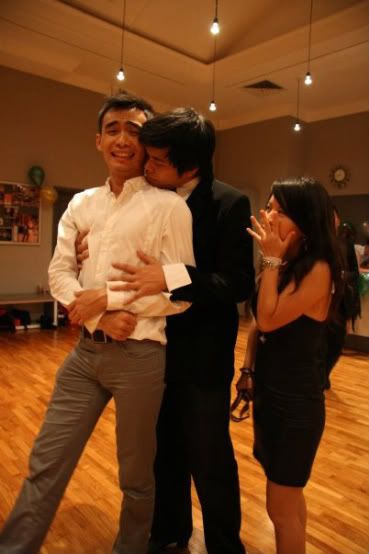 scandalous!
anyway, after that was dinner time,
so many went to camwhore after the dinner.
and actually we also did camwhore before the whole thing starts HAHAH.
shall only post a few up.
you can stalk me on fb to see the rest! hahaha
val and i look tall in this picture HAHAH
anyways, after some time its the cake cutting session!
sang and cut the cake. ((: the cake is so pretty hahaha! ((:
and soon after that we requested teacher melvin and sharon to dance for us hahhaa!
think they put up Waltz, followed by rhumba, samba, and jive.
(((: and after that we all danced ourselves. hahahaa.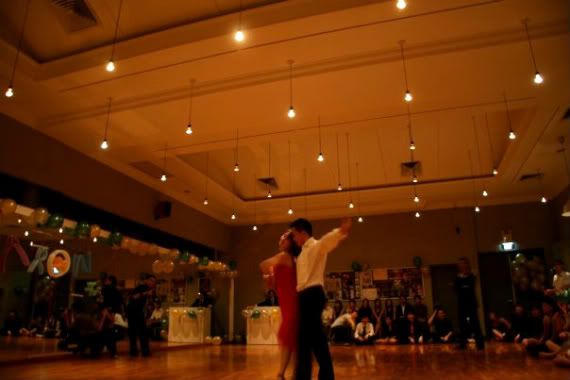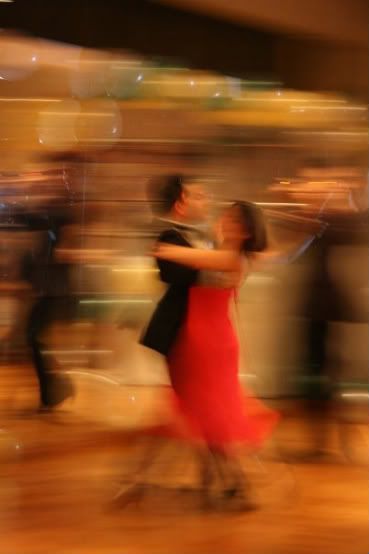 by then its quite late already!!
and decided to go home tgt with val, huiwen and iris. :DDD

now im waiting for the vids to be posted up, so..... hahah see how!
(((: