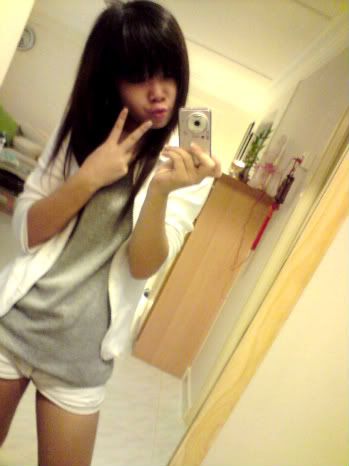 hellooo people.

hahahaha. i know i hadnt been updating for a gazillion years!

anywayy, school had been rather hectic,
and its only like now which i manage to squeeze some time out.
everyday is like morning wakeup, bathe, school, home, bathe, assignments, sleep.
seriously, everyday! and usually by the time i get home its around 10plus.

idk why but schoolwork seemed to have increased tremendously,
or maybe cause i have too much activities.
today is actually the 2nd day that i get to go home early ever since school started.
who says poly is slack man, totally wrong!!
the other day i still fell asleep on my table while doing my assignment halfway.
which means that my lights, lappy and desktop was on till the morning. T_T


now i have lots of sleep debt, and i feel like dying these few days!
moreover my nose had been relentless to me! wth T.T
this weekend im gonna stay in and hibernate!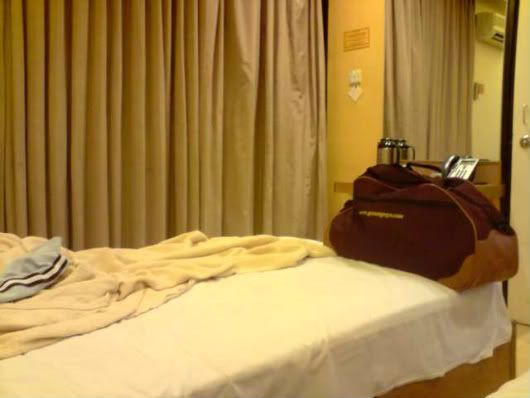 and yea, anyway, on a last min decision, went to my bro's chalet on friday night.
its like we got a call from my bro and cabbed down to downtown at like near midnight!
and it's the first time my chalet stay was so horrendous.

1stly, is cause im not really accustomed to sleeping in an aircon room,
plus my flu was really getting worse by the day. is like totally cant breathe lor!!
refused to eat panadol on the first night, and 2nd day it got worse. .___.

moreover, my bro snored like dnt know what lor!!
he slept on the bed just next to me, and i cant get any sleeep.
the moment i try to sleep, he snore.
and right when i gave up and decided not to slp, he stop snoring. wth!

anyway, he invited his friends and such and blah blah.
he also brought his mini mahjong set over.
taught my mum how to play mahjong HAHAHA.
next time no need 3 short of 1 !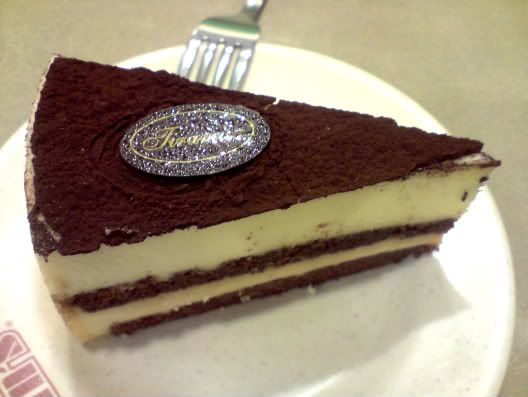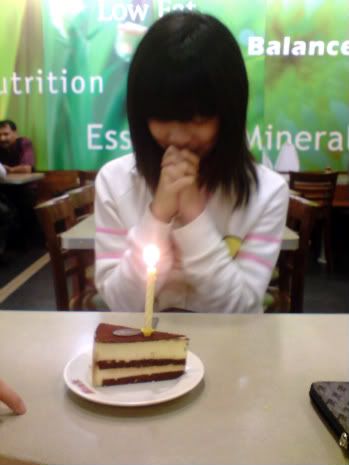 and anyway, HAPPY BIRTHDAY AMANDA! (:
shall not go into details hahaha.
and anyway, am terribly sick nowadays.

and i wake up everyday voiceless with a very bad sorethroat.

imaging having to clear my throat throughout the day man.

BUT I HAVE SEXY VOICE NOW!!

HAHAHAHAHHAHA.

okay lah, but im quite worried i'll spread the bug to my clique.
OMG NOW ALOT NICE MOVIES COMING OUT!!

WHY ALL M18 !?!?!?!?!?!?!