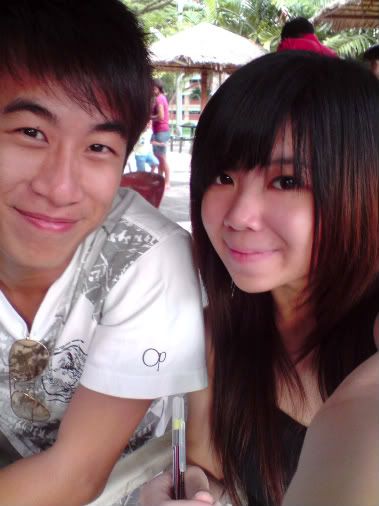 PRAWNING!!!


hahahaha. wanted to go prawning for long but cant find anyone.
and the last time i went was on my birthday~ hahaha.

was complaining bored on saturday, and since kj fetched me out to go prawning!
hahahah~ nice place to slack, plus i can do revision while prawning.
im so good at multi tasking!!







AND THIS WORM HAS GOT 2 EYES AND EARS!!!
it kept moving thus i cant take a clear pict lei. tsk.

but worms really work better than those chicken meat hahaha.







kejun (:

this was taken by my phone's inner cam. explains the quality laa, hahaha.
sat there for around 3hours~ and we caught many many prawns HAHAH.







:D this guy is so awesome, cause he did all the job, hahaha.
from plucking pincers to washing, putting the satay stick, salt and bbq all done by him.
hahaha. i dare not touch and so i only help to put butter on them! =P






:D and he shelled the prawns for me too hahahah! feel so paiseh.






was eating halfway when the staff offered to took a pict for us and print it out too!
hahaha. awesome~ but i look so shag in it. this pict is edited!!! hahahah.

was quite full after that~ so kj drove to khatib to get Mac takeaways,
before we went to yishun dam to slack again. hahahaha.
next time i wanna ask my bro go there with me on bike. niak niak~

and kj this time made a mini pink rose. its omg cute.
wait till i learn how to make!

anyway, mum was making noise, so went home around 10. (:
studied my POA and 5.37am im still blogging. LOL.

gotta go sleeep! did another post below :D
shall end with a super pretty pict at yishun dam.
wish me luck for POA !!!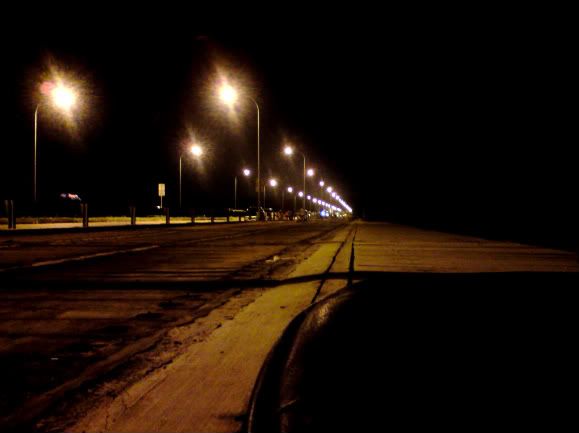 taken by my phone!

i love my handphone! muacks ! ♥