Randoms Post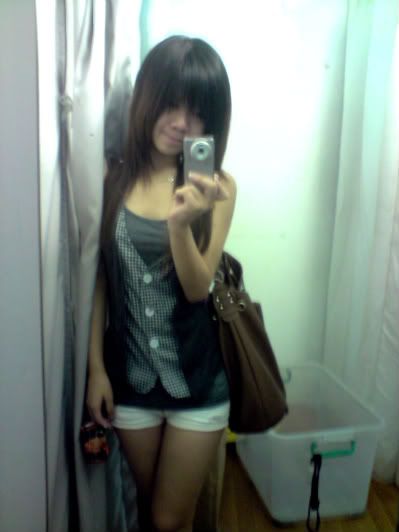 this is gonna be more of like a pointform post.
ahahaha. cause all these is pretty much overdue and i cant reallly rmb what happened!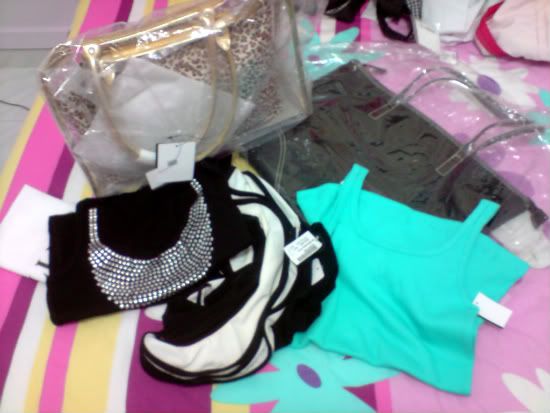 went out on one sunday afternoon with mum to bugis and got quite a loot!
but only got a dress and 2 bags. the rest are just day to day tanktops!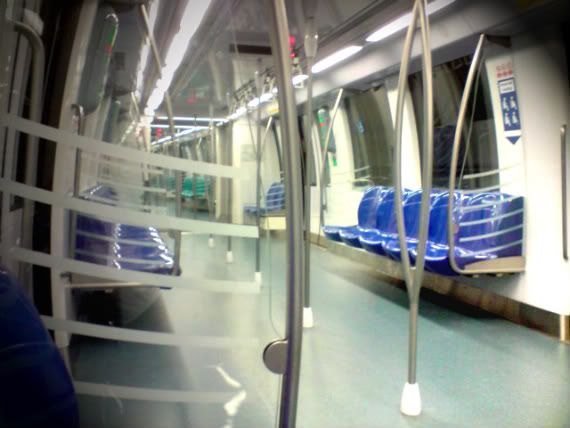 on the train to Bartley! gonna find my dar0 :)
the train is this empty on a weekend 12noon! hahaha


went to Ikea the other day to help my mum get the toilet mirror!
went to eat chicken wings at Ikea before going to Queensway to find eugene's jersey :)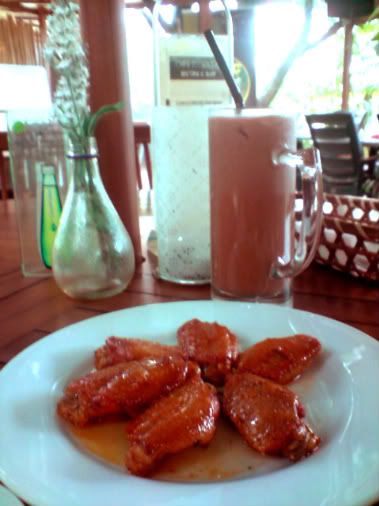 The other day while going to FarmWay to get Sharlyn's fishtank dar0 brought me to find the OffRoads Bistro at Pasir Ris


Been a long time since my boss shifted there, went to drop by and visit!
walked abit around pasir ris park before getting some finger foood :)
played Spot the Difference before we went off too!

we made into the Top Few List hahahahha~ we put the name "Dar0"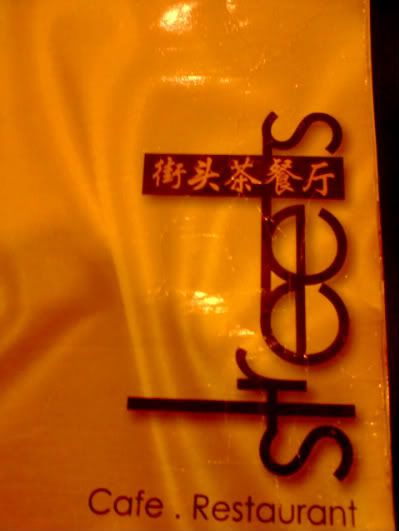 Dar0 then drove me to Downtown East. ♥ place filled with memories :D

walked abit before we ate at HK Street Cafe
bought a drink "White Angel" for dessert. dont know what drink it is but i like! ♥