ahaha, got nothing better to do and i feel like blogging about my wishlist all of a sudden.
you see, i hardly blog about what i want,
so maybe u guys can plan ahead for my 18th birthday
which is in 5months + time
HAHAHAH.
#1. Samsung TL225 camera! which i might be getting it with my dar0~
#2. A white/red/pink fishy and i decorate the tank myself :D
[cant find any pretty pictures online ley]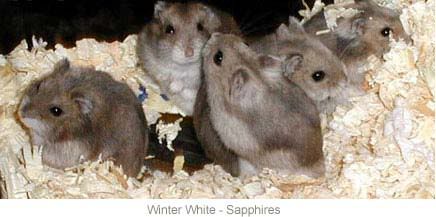 #3. Sapphire Hamster!
because i used to keep one sapphire hamster and it died :(
#4. Get one lappy cover for my lappy
#5. cant think of any which i really really want naoz hahahahha.
yea and most prolly a super flexible part time job :D