havent been updating regularly!
thats because blogger's
auto pagination
shortens my whole homepage from 16posts to just mere 3 posts. and there's no solution for it, neither do blogger have the slightest intention to lift it.
sucks big time. even if u click the archives, u cant see all the way back to the 1st of March post,
if i were to quote an example.
am so gonna shift over to livejournal, as this auto pagination thing spoils my whole blog.
the only thing thats stopping me from now is my nuffie account! have earned about 41bucks so far, which means only 9 bucks to receiving my cheque! but that would also mean i would have to wait for prolly another 2 more advertisement to come my way.
sad thing that livejournal doesnt supports nuffnang
. else i'll be already in livejournal now. anyhoww, have been to work for 2 and a half day last week. worked at jollycare united sq.
my job is just to sit there and refer any customers to the boss / takecare of the shop when boss goes out to buy takeaways or something. hence im like surfing my net and blogging my time away. that explains my regular updates below. heh.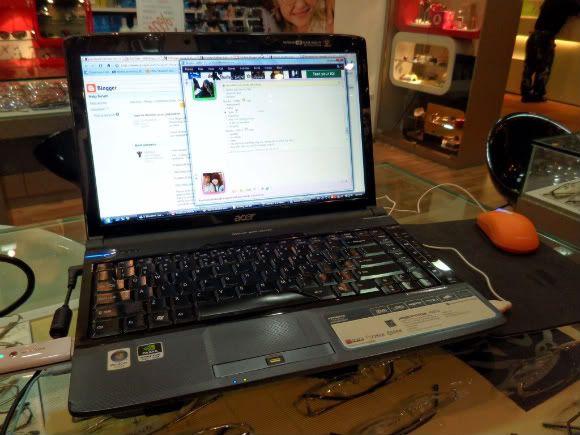 wasnt working on weekends, and dar0 came over to bring me and mum out to pioneer.
mum wanted to go pray or something cause we're flying soon. but pioneer is so damn farr.
waited for hours (as usual) and it was 5plus near 6 by the time we're done!

which means no time to fly kite already. ended up having early dinner at chongpang nasi lemak with my bro and his gf too. dar0 stayed over at my house for the night. :) he was watching his soccer while i was watching my house bunny on my lappy. ahah.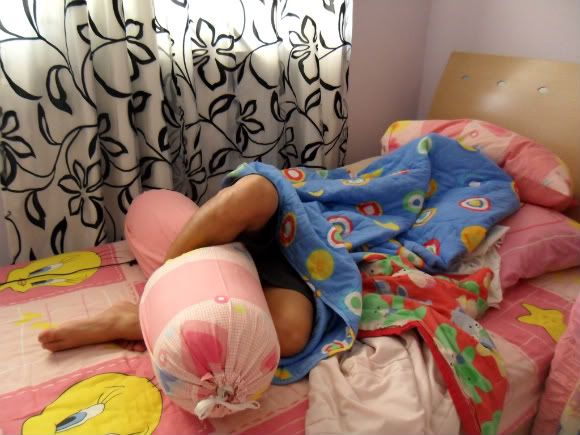 yea and this bum slept till 12noon.
and my mum asked why is he such a pig. lol!
yea and i have pretty tweety bedsheets :D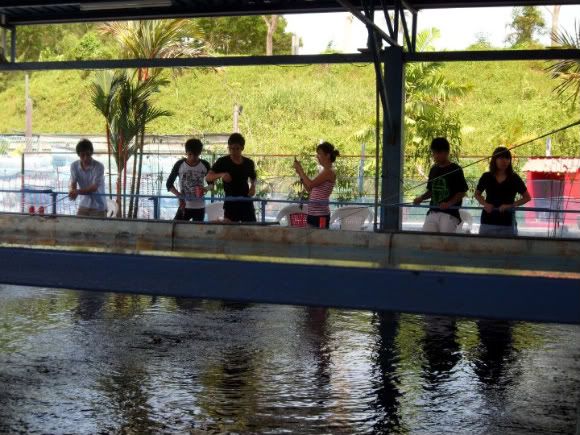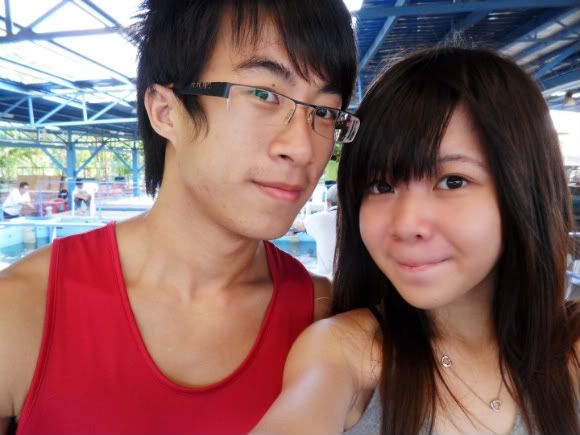 went over to farmway for prawning again cause this time his uncle and aunt wanted to go.
so in the end quite alot of people :D cause dar0's colleague went too :)
caught 39 prawns this time! am improving!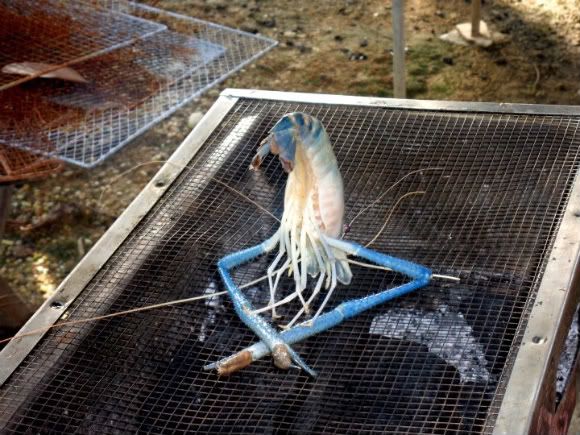 this big prawn that eugene caught is dope!
can u do a better headstand than him?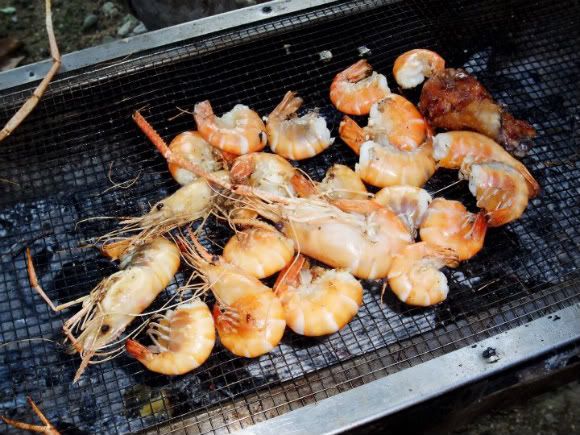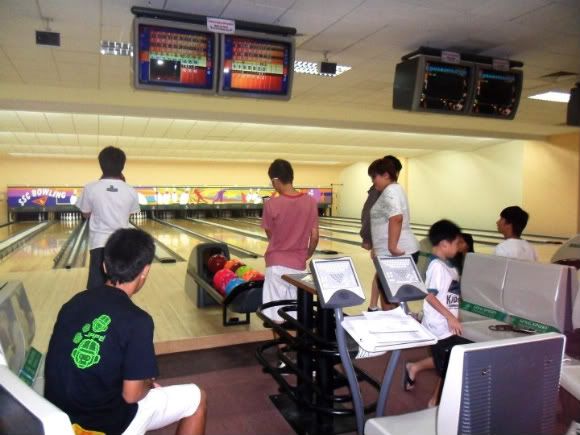 after bbqing the prawns and all that which me, dar0 and eugene got totally scared of (cholestrol level). we were pratically going prawning every week, seriously. rushed down to singapore swimming club to meet up with dar0's family for a few games of bowl. :)

my bowl totally sucked cause all my ball has special powers to curl and wash the sewage.
awesomezxzxz. went home after that and my life has been mundane so far :D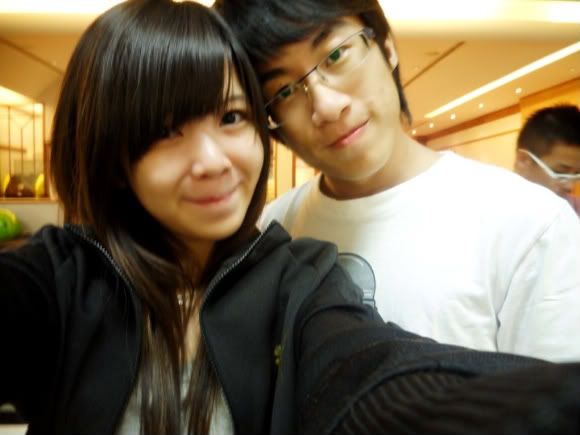 totally lovee!

am flying for hongkong this friday afternoon with my dar0 and mummy.
though my luggage is in my room, have yet to pack it, considering that i may be heading out tmr.

;o