Term break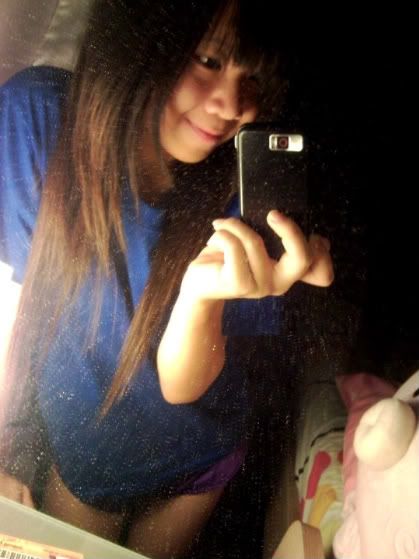 been holiday-ing! but it doesnt really feels like a holiday.
much more of a term break.
been at home these few days after i've sprained my leg.
i've never really gotta a sprain / pull my ligament or whatsoever until sunday. lol.
hurts like hell. ok im not going to get that anymore.
teokejun's away on holiday with his whole big family and will only be back tmr.
meanwhile its just staying at home while i work on my report. 2500 word long report!
imagine like i've researched all this and that and wrote a 6 page long report (2100+) words and my tutor just emailed me telling me that my article isnt from a reliable source and i need to get a new article.

and there i spent my whole day searching for a suitable one. not quite a success though. sad case.
and i think my appetite is going haywire. imagine i just ate icecream in the afternoon when i wake up, and i dont really feel like eating even until 9 plus. ok la, stomach pain. maybe gastrics? hahahaha. but i feel full la.

so ended up i ate like beehoon. only. LOL. okay so my dinner cost me $1. hahahahahha.


used my brain cells ever since i started on my report around 3pm until now. needa give it a break. perhaps i'll come up with a blogskin............ maybe. all my fonts for my adobe photoshop is gone cause i reformatted my comp. hahaha.

and teokejun is having fun in genting. good life.
and my holiday ends this week. sighhhhhhhhhhhhhhhhhhhhhhhhhhhhh