Happy Birthday Granny!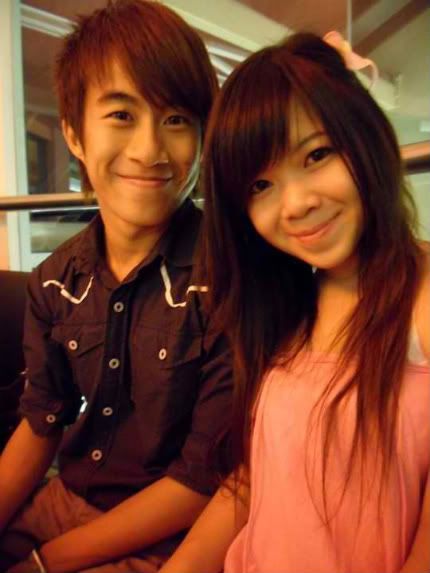 hahaha ok finally.
finally after so many days of attempting to resize and posting to bloggeer.
finally after i had just scolded photobucket on tweeter and my blog post on top. hahah.

this year is my granny 74th birthday!!
i hope i didnt get it wrong! :)
the granny who would always cook the fish i like whenever she hears that im going to her house ♥

bro drove me and family to Jumbo while we met up with dar0 at there.
had two tables of relatives. hahaha.

food was awesome!
the chilli crab like shiok only hahaha.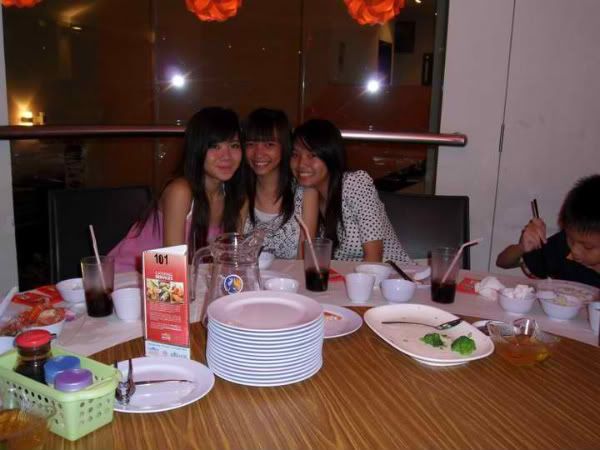 ya and this two little black indian hahahaha.
i think my camera loves me thats why i look normal.
or rather they are really that black in realife. hahahahahha~




this jeanie ah. whole day sms sms sms sms sms sms sms sms boyfriend LOL.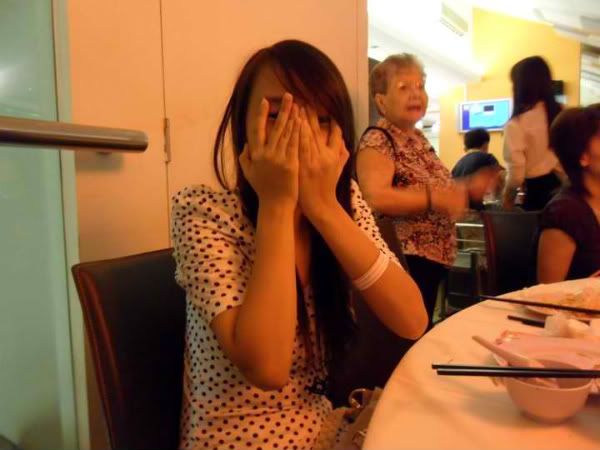 and this woman dont know why she dont let me take picture.
you pretty woman la!!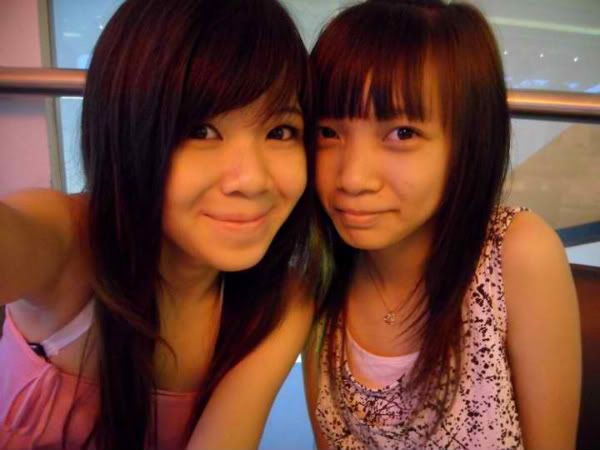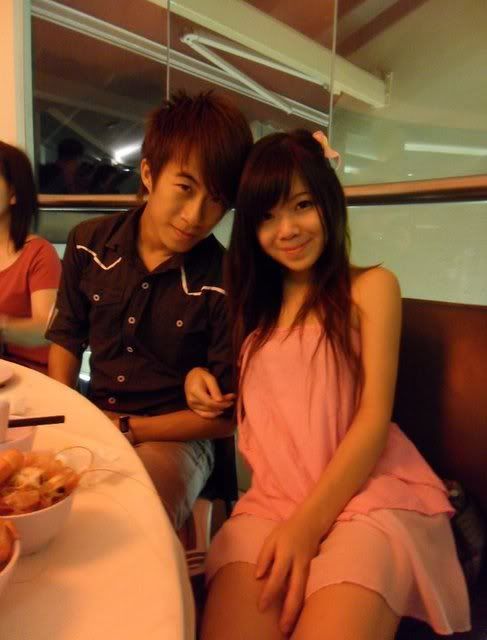 me and dar0!
and we just had our 7th monversary not long ago! :D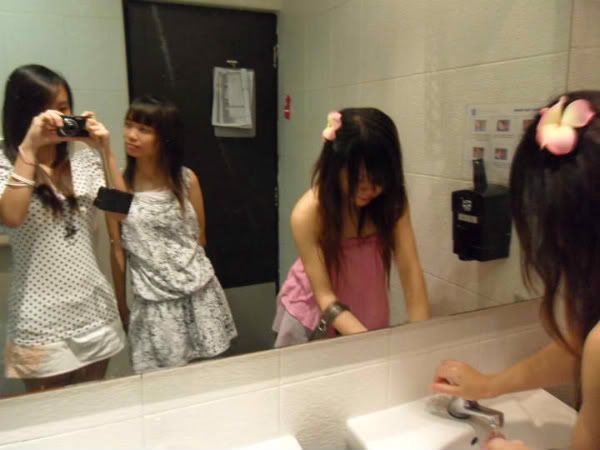 seeeee. this woman secretly in love with me. hahahaha.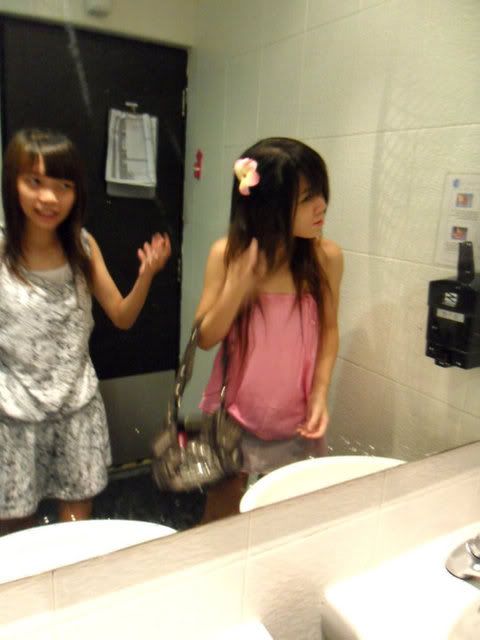 went to cut the birthday cake after that!!
my granny is so cute. hahahaha ♥♥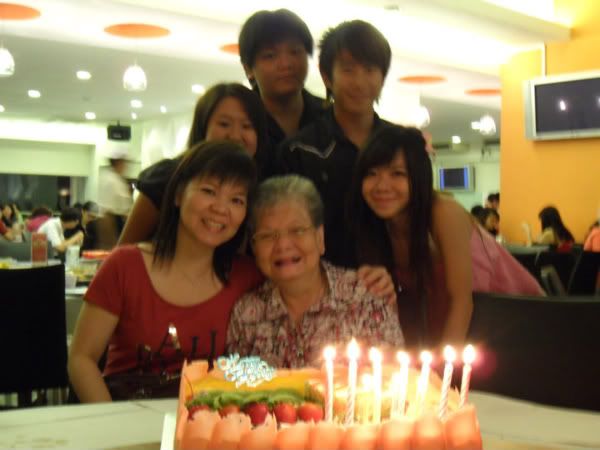 love her smile / laugh!!
abit pity that this is the best shot that is not so blur though!



acting retard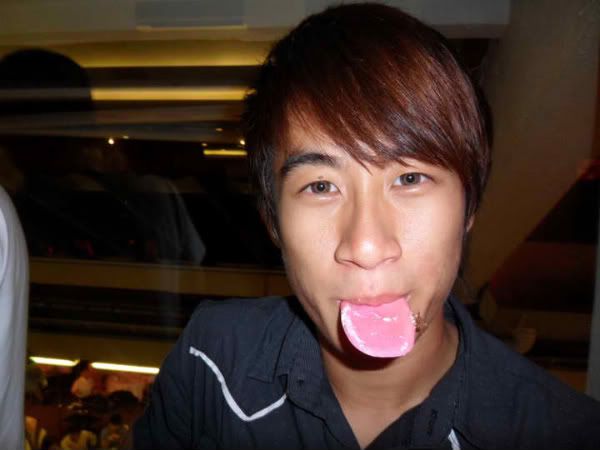 with big tongue. you can try biting it off lor seriously. lololol.

i've got a special piece of cake with lotsa fruits on top for my effort being the camera girl hahaha.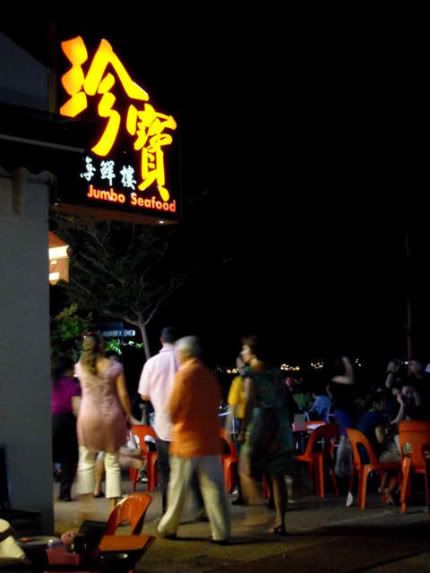 Jumbo!

awesome chilli crabs. im still thinking about it!! hahaha.
we all headed home afterwards while i went with dar0 to go home take his clothes,
afterthat went back to my house for mahjong session with edwin and bro.
and my dar0 stayed over after that :))