To Johor Bahru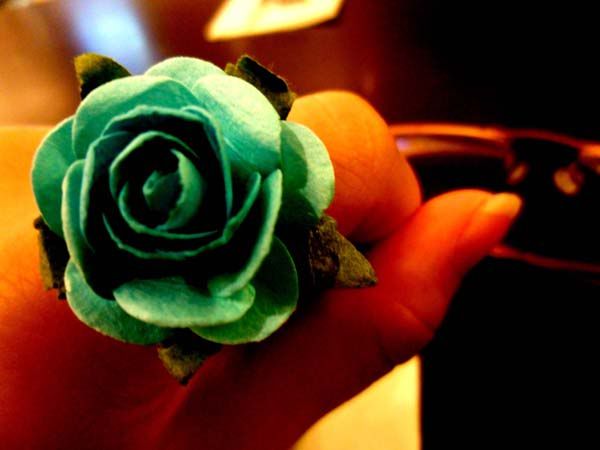 i shall let the pictures do the talking! not much pictures so i dont think im uploading to facebook!
dar0 came over and stayed at my house! went to JB with my mum too. first time road trip to JB.
ok la i know JB is like super near, but i just never went before LOL.
first time entering by car!!
so egg-cited!
at JB!!
my mum said their roads were turning yellowish o.o
anyway, just alot of cars!
Black Pepper Whipped Potato.
i think its ok but dar0 said its not really nice hahaha.
the sauce nice la!
:P
cute hor this 2 picts. hahahaha.
dar0's
mum's
mine!!!!
i STAINED my clothes with the teriyaki-but-taste-like-mushroom sauce!
Ok ignore my face.
was super proud cause i poked my satay stick through 6 sweetcorns. HAHAHHA.
i feel so pro.