Birthday BBQ at Yishun Dam!
pictures over the long weekend!
all courtesy of Sharklyn Emanuelle Unicornsflyhigh LOL.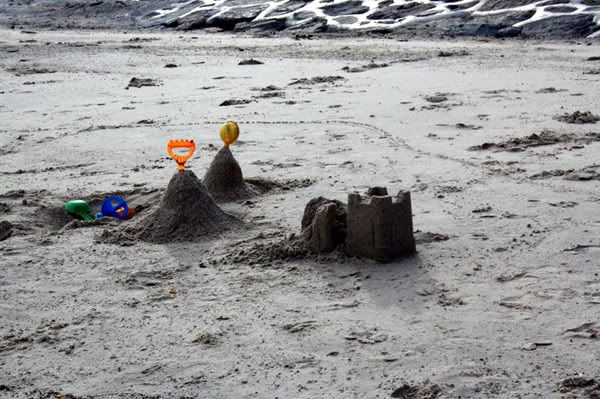 sand castle dar0 and i built!
was really CMI with the pail to make the castle shape cause when i turned to pail over,
all the sand came tumbling out. so i made the other two with two... erm .. tools on top. LOL.
dar0's sandcastle got destroyed by someone.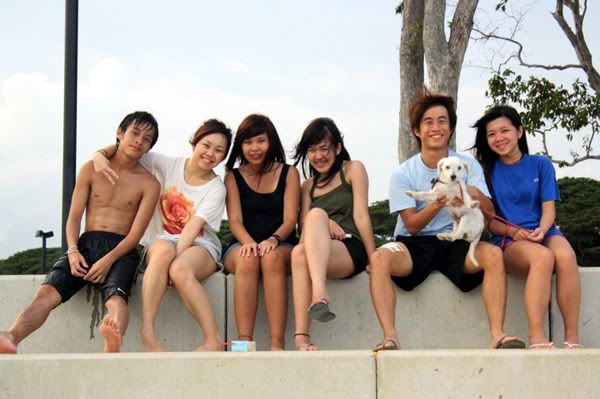 eugene, huihui, ruijing, tingting dar0 and me. with whiskey!

sharlyn took all these without us knowing. LOL.
everyone having different expressions!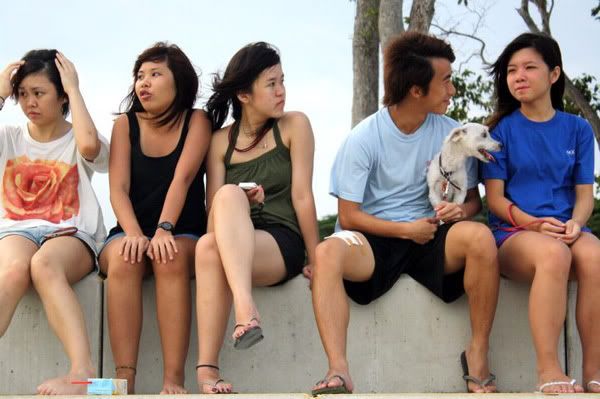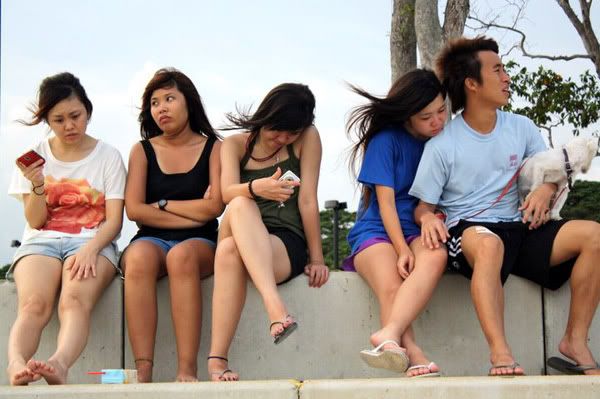 Okay i think i was sneezing alot (caught a cold) and so dar0 changed place with me!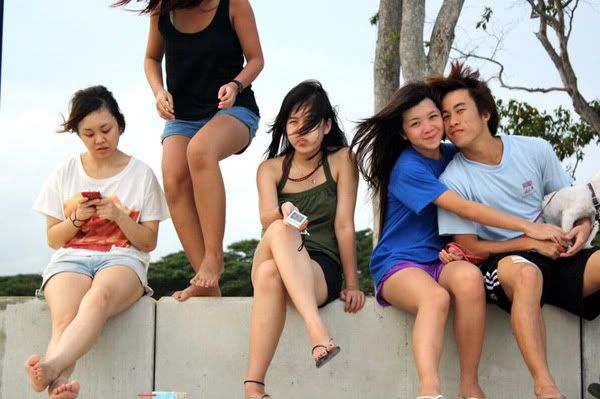 and i was playing with whiskey's paws.
dogs have paws that seemed like soft toy's one lor!!
very soft!



airplanes in the sky...... hahahahahhahaha.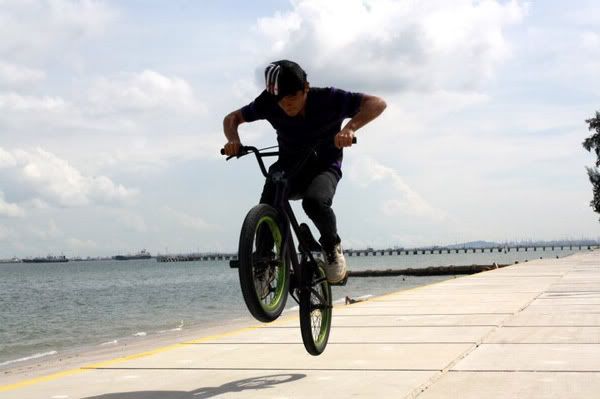 yea and we were there chilling.
juntat playing his bike in a crazy skinny jeans by the beach lolol.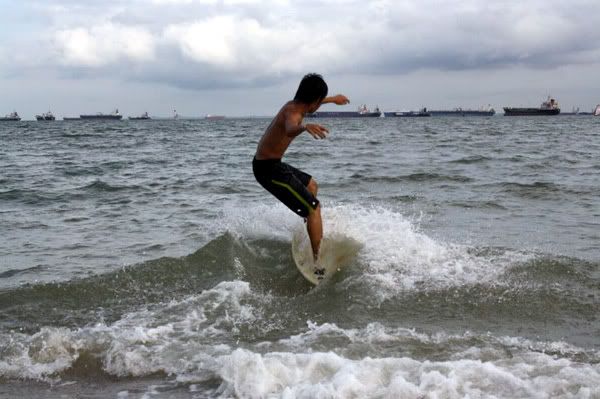 eugene getting the hang of skimming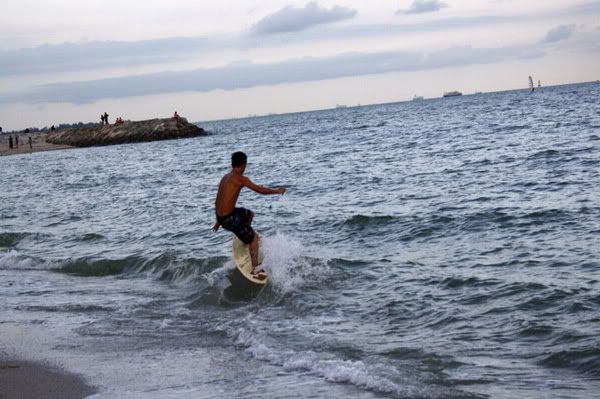 and here's the pro kedi hahahah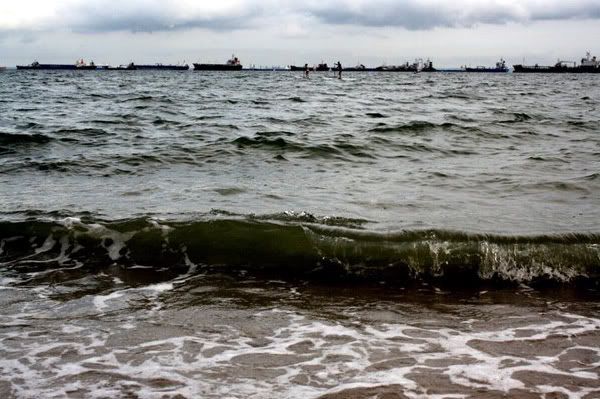 ke di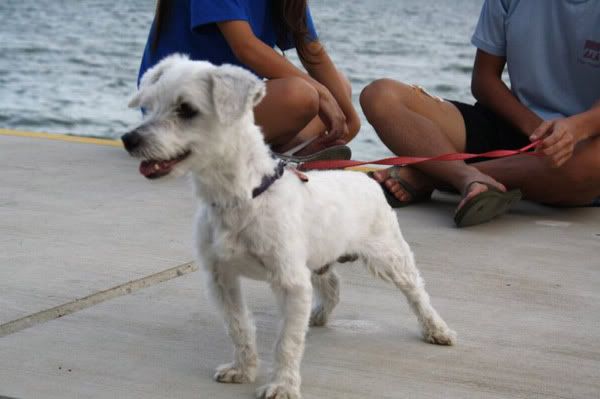 and whiskey spotted a female dog and he keeps getting horny lol!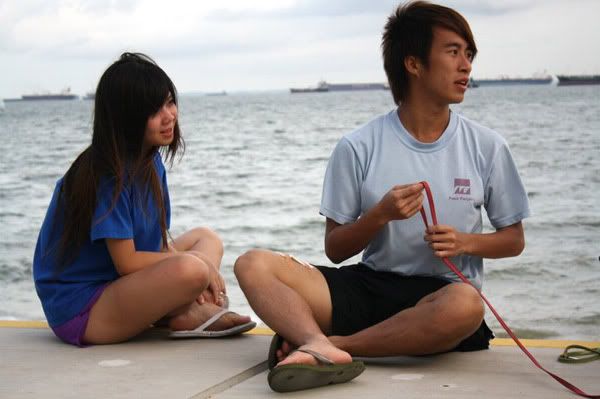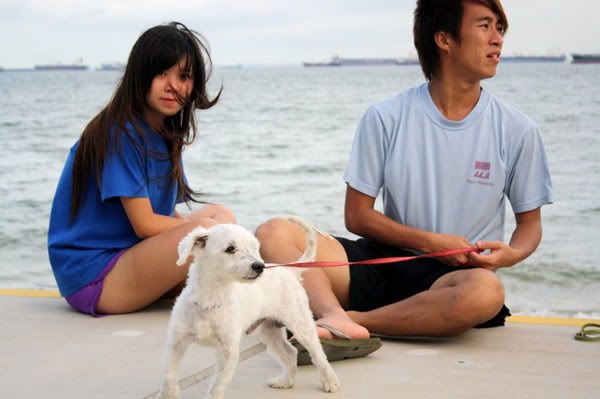 this pic doesnt look like me!!!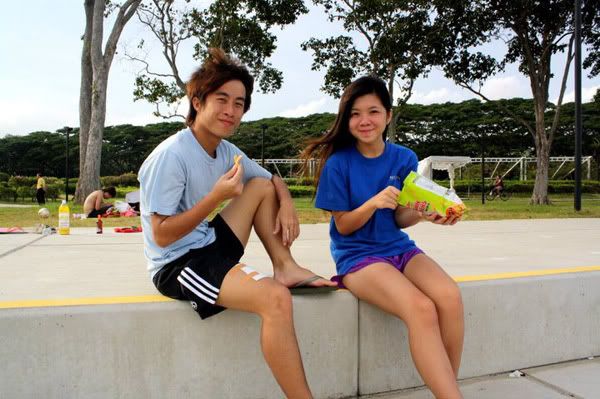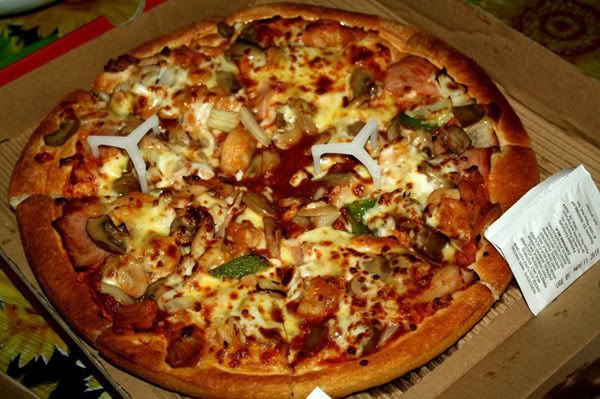 CHICKEN SUPREME MY FAVVVV.
do you see the spicy meat chunks. hahahhaa.
baked rice! chicken and curry.
nice! they having special offers on PizzaHut delivery.
had 2 large pizza, 2 baked rice and 2 loafs of garlic bread at just 40 bucks!
cheap!!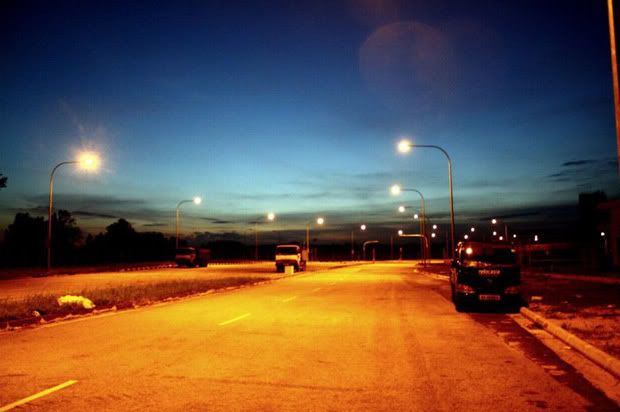 and we went to the secluded spot between Punggol and the unopen seletar west link at yishun!
on national day night. was pretty much surprised to see fireworks!!!
yishun bestest!!
no need go squeeze with people and we had bbq food and were fishing. lolol.
actually theres alot more so u can go facebook to see. :D
at work now!!