Henderson Waves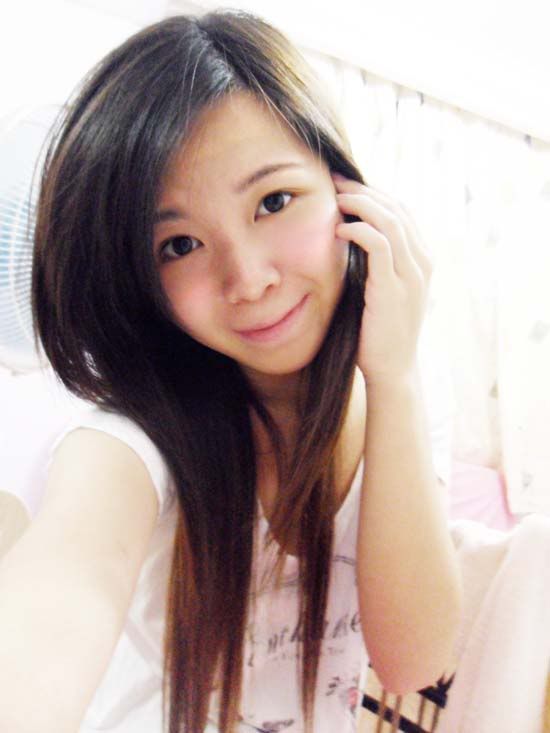 havent been blogging in a while!!



School has reopened! and its the end of the first week of school. had been very studious, (minus the fact that i only attended 1 lecture throughout the whole week). hahahaha. self-studied, did tutorials and came up with mindmaps for those examinable topics. all in TODAY!!

dont wanna leave everything to last minute right before the exam. else would be super duper stressful. hopefully able to perservere for the whole sem. hahaha.
currently on 98.7fm!! but i dont understand why one of the deejays is faking an accent which sounds like peter chao. it may be humorous for a while, but its for a few hours straight!! right at this hour (0250am)!! closed it. i still miss muttons to midnight!

and while i was bloghopping the other day, saw this somewhere and actually it's pretty true, hahaha! and thats why the nerdy and nice guys doesnt score so well in the romance department. but of course, all these excludes my dar0. :D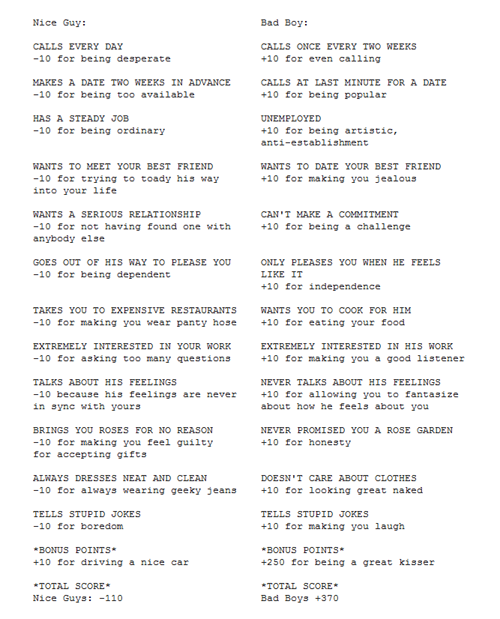 kinda small... but make do with it!
accidentally rescaled it wrongly and couldnt undo!
yea anyway, its halloween weekend soon!! but not so much hype this year. probably cause we are all too busy for it!! i miss going around for trick or treat! hahaha. dont know what we're gonna do too! might prolly be going down to Escape tomorrow since Japer might have free entries for us~
and teokejun isnt taking care of himself! been very very busy until he's falling sick. imagine deliveries in the late morning, fetching kids / me / ahma around, continuing with deliveries in the late noon, property agent stuffs from evening till late night + sending me home. and now he has night classes as well!
dar0's gonna continue his studies by taking up Business Computing in MDIS i think. advance diploma! so glad for him!! must push him to study harder yea!
but yesterday when he's at my house he knock his head until a big baluku on the forehead, and woke up with a stiff neck in the morning. and a severe sore throat for the past few days. take care!!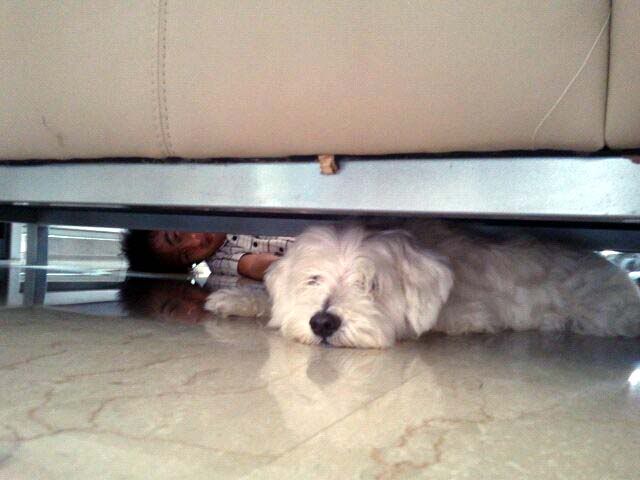 yeap and this is Whiskey just yesterday. hahaha.
was tricking him by saying im feeding him. and teokejun kept on pulling his leash and whiskey crawled from under the sofa LOL. until he realised he got fooled and he sat there and let me take picture of him. hahaha.
yeap and this is the awesome view at Henderson Waves at night!!
used my phone to take the night view so bear with it!!
so pretty at night with quiet atmosphere, where you can just lie down there and look at the sky!
gonna end here abruptly! nothing much to update too!
and i saw this wholesale web which sells clothes as cheap as USD 2+ onwards?? must be the website where most blogshop owners got their stocks from!! got a thousand over pages and im getting dizzy just looking at them.
so much that i gave up browsing cause just blouses alone, there's a hundred over pages!! eyes tired la!! will browse them soon!
if you girls interested you can go take a look!
www.wholesale-dress.net!
1) NO minimum order which makes it awesome.
2) However its based in China, so you would have to pay for shipping fees via fedEX.
3) Shipping around 1-3days for FedEx! (think you can choose from the various couriers)
might be shipping some over for my blogshop! gonna revamp it soon!
by the way... in lieu of revamping my blogshop and my readers,..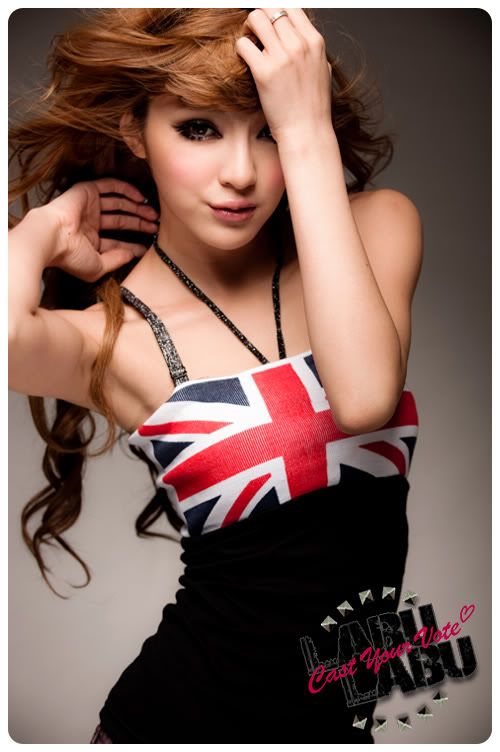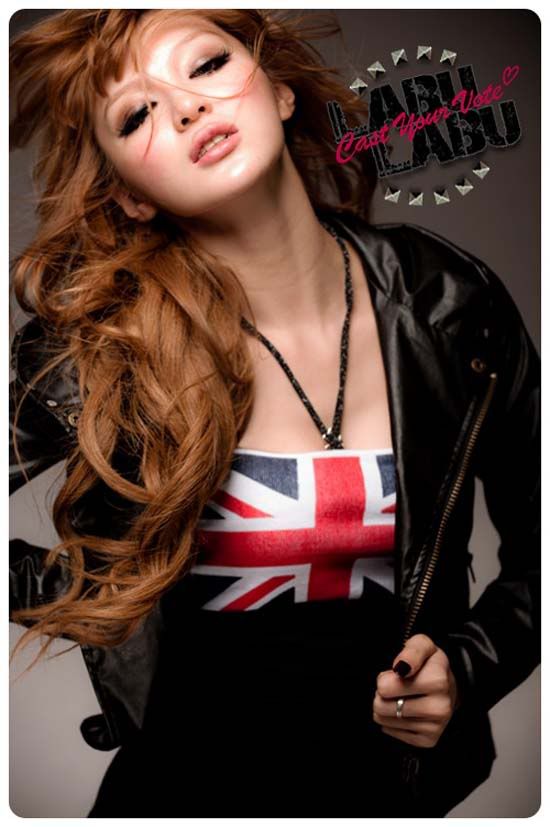 i am selling away this Great Britain Tube Top!!
True to Picture, Length 47cm exclusive of strap.
True to pictures, Straps are as seen on first picture. (No halter neck straps).
as mentioned since this was in lieu of revamping my blogshop,
its for grabs at
SGD $17
inclusive of normal postage!!
Last piece.


cause it would be priced at $20Mailed when my blogshop is done!
interested parties just drop me a tag / mail me at Justjaslin@hotmail.com! ^^