Whole Kernel Corn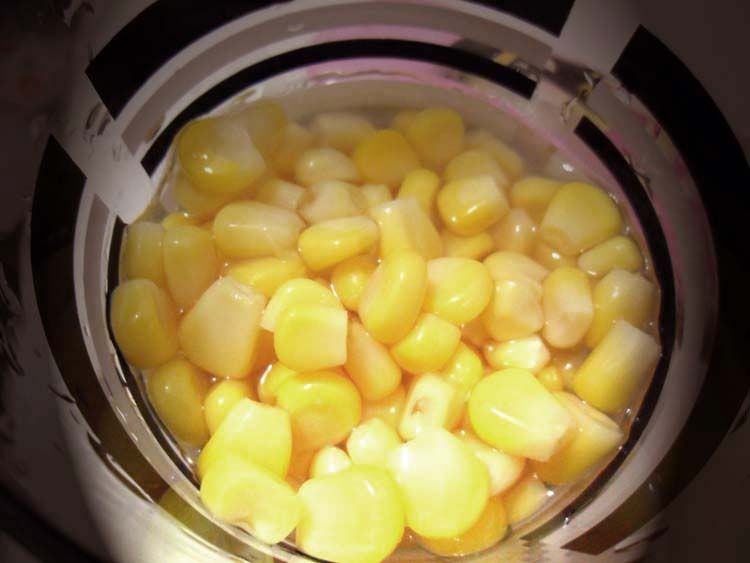 Am I the only one who loves to eat whole kernel corn like that?
I think it is a fabulous dessert!
School week has officially started and I am not in love with the Mondays, Tuesdays and Wednesday with lessons starting at 9am. It means waking up at 6.30am in the morning for me when I sleep at 3am everyday.
School was tiring earlier on! I dozed off a least 4 times in class today and drew one long pen mark across the paper. dozed off 3 times in the bus while on my way to Eunos and crashed straight at boyfriend's house, only waking up at 8.30pm to head home and have dinner.
Weekends please come!