Good News, Bad News, & Wendy's!!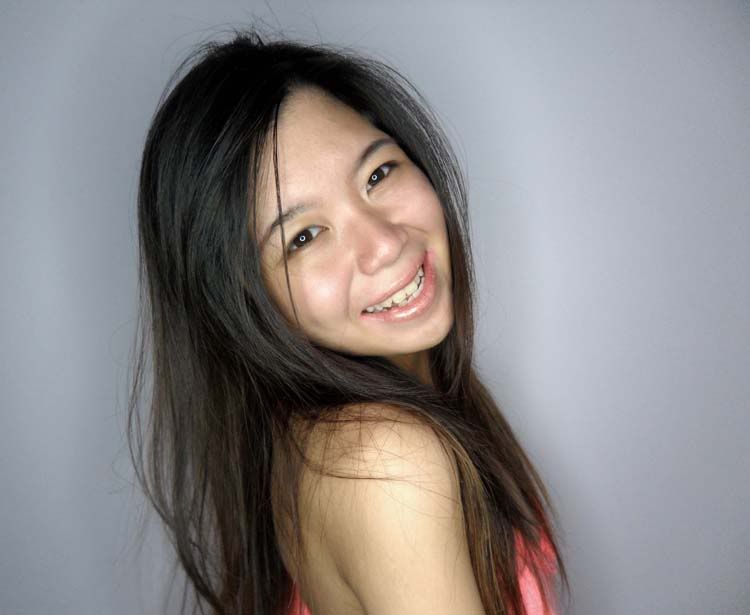 FINALLY!! That I have time to blog! Time has been rather tight for me over the past few days! Which I cant really remember what happened on which day. But anyway, I have a piece of good news!!! For me actually.. (blushes)
I AM GOING TO SHANGHAI & SUZHOU!!!!
It is a school trip for marketing students! This wasnt easy to come by for me at all. When our teacher first informed us about the trip, of course we were all very excited!! 8 whole days overseas with your friends in china! (the last time I did this was during my sec 3 immersion trip to Taiwan!)
But one bad news was....... teacher's estimated cost was $1.5k onwards!! The moment I heard it I was like "confirm cannot go already.. it's so expensive T.T" And I did a check on singapore tour groups and their china packages to similar locations were around SGD$800 only.

At first when I told mum about it, she was like "No! So expensive, mummy cant afford" So Mr Yow kept encouraging us to just apply, see whether can we get it or not + how much subsidy we can get before withdrawing out! So with that I just filled up the entire application form and submit to see first. Who knows I may get selected!!!
And Mr Yow was REALLY, REALLY good to our group! He told us to wait for his good news when we had a project consultation with him, and the next day our applications were all accepted! My groupmates were all very happy of course! And throughout the next few days or weeks, they were practically planning what to do for each day LOL.
Their plans is damn epic. They are hardcore gamblers! First day play poker in hotel. Second day thir day go casino. (?!?!?!) then some other days go clubbing. LOL. and kept discussing who to bring the poker set, who to bring the cards HAHAHA. All these just made Eileen and I laughing non stop.
Yea although how exciting they may sound, I kept telling myself I cannot get my hopes up! Because it is a big sum of money to me. So came the final amount of the trip (SGD$1.6k) goshhh. And Mr Yow said the last day of withdrawal is the following day. Told mum about it again, she reject. T_____T
So I actually smsed Mr Yow saying I wanted to withdraw already, because too expensive and subsidy amount would not be out so soon, not before the withdrawal date. So Mr Yow gave me an estimated amount of my subsidy and told me to discuss with my mum first. Seriously, my mood was damn gloomy that night!!! And quite a lot of people was telling me to give my seat to them if I withdrew. Even more sad only. hahaha.


Yea so told my mum next morning regarding the subsidized amount, so I will be paying $1.1k+ instead. Mum say "No" again, said we cant afford this and if I want to go she'll bring me another time. T______T
Then I was telling Eileen I really cant go because of the money matters. Asked her to find another room mate already. And she came up with a lot suggestions and even offered to lend me money to go. Seriously I was super touched!!!
And you know what?
SUDDENLY MY MUM CALLED TO SAY I COULD GO!!! If only my bursary for this semester's fees were approved by the school. So did a few calls and YES!! I AM GOING!!!!!
Feeling happy yet with a bit of mixed feelings. Because I would not be able to go on fishing trip with bf and I know I'll be missing him terribly! D:

P.S. And upon some research, I didnt know a two way ticket via SIA would cost $1.2k!!! And I'm only paying $1.1k for the whole trip. Wow!!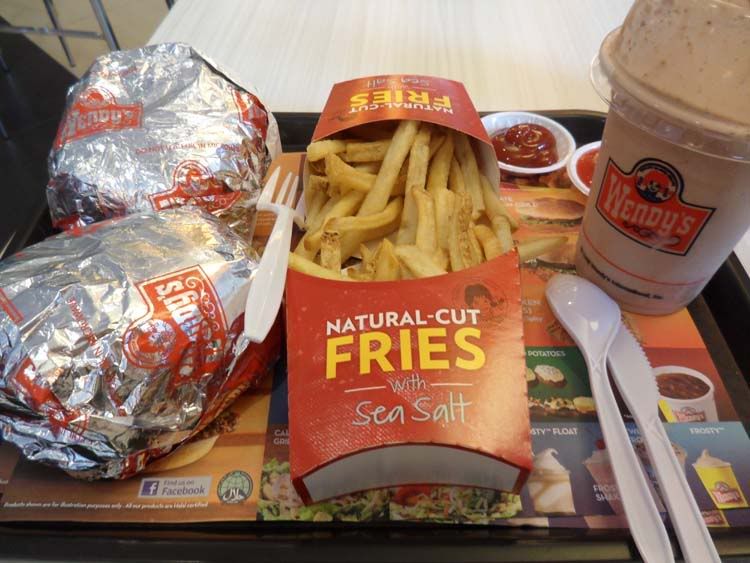 Okay enough of me gushing about the trip already. Right now I'm stopping all my shopping activities online to fly to China and grab all their cheap stuff. Hahahaha.
And on Friday, went out with boyfriend to Lavender's Wendy's to have lunch while he studied!! I love their thousand island sauce!! And their grilled chicken burgen is simply heavenly. And I changed my drink to some Frosty Milkshake with M&N bits in it!!!


And it's impossible to drink it from the straw because it's too thick!!

But I liked it!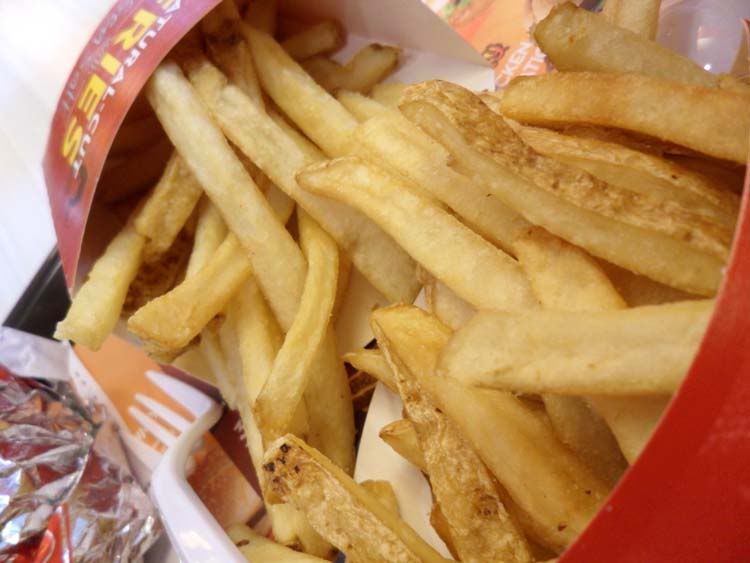 But their fries were kind of a let down. I dont remember it tastes so average/so-so while I had it at the Wendy's at yishun when I shared the meal with bf. Perhaps sharing makes the food nicer!


And we went to Guillemard Beer Garden to do crab fishing again! It's ladies night over there!!!
And I managed to catch one within the 1st 5 minutes!! :D But didnt caught any for the rest of the 3 hours. FML HAHAHA. But it's ok we still managed to catch some / quite a lot at the end of the day!! And we had black pepper lunch after wards. Awesome!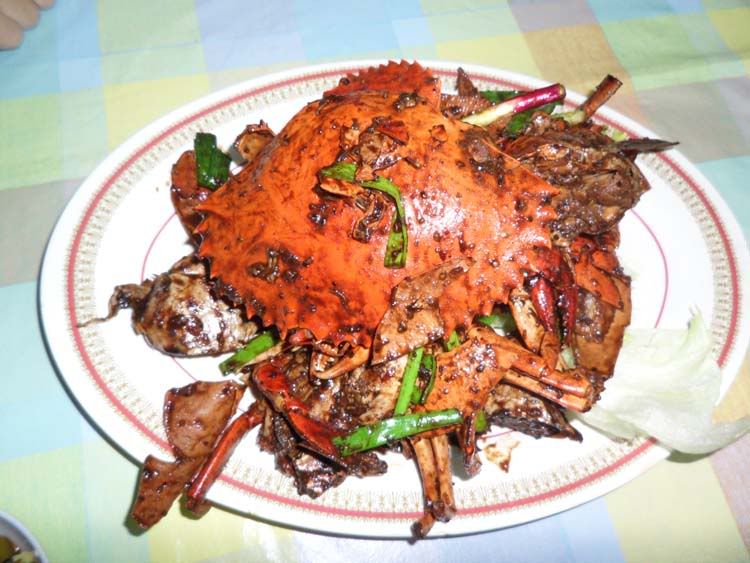 =D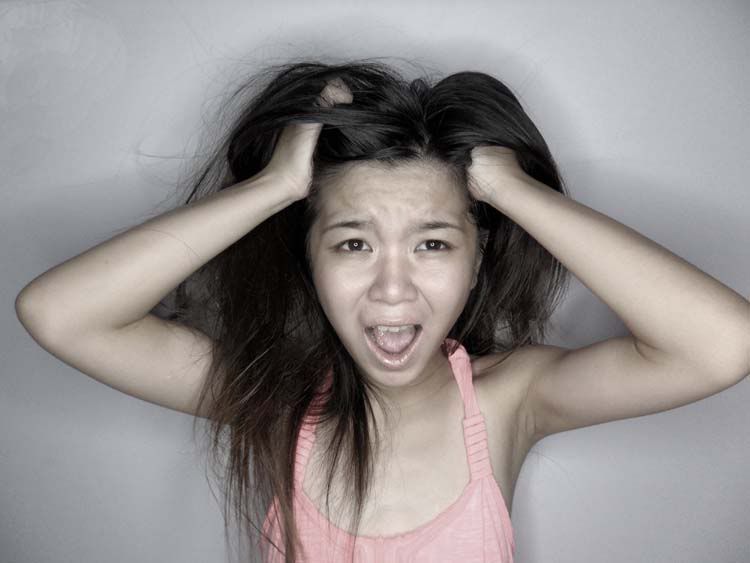 Anyway, it's past Monday already. Data entry for my project's market research is killing me!!!! Finally done with it! And I have a dental appointment later on.
I dont know, I am kinda dreading this dental appointment. Im quite scared that the dentist would not be able to give me good news! Because the other time, he said that there was a possibility that he MAY have to pull out the tooth thats hiding 100% behind my tiger tooth, and do a fake cover for my tiger tooth to make it look straight instead of being sharp ended.
Dont know if you guys can apprehend what Im trying to say or not. Lol!
but haih!! So worried and scared!! And he wants to see my mum later.
THAT COULDNT BE GOOD NEWS RIGHT. :( Guan Yin Ma save me! T_T
Okay lahs maybe I should sleeep! Goodnight world :)