Advertorial: Visume War on Prevview!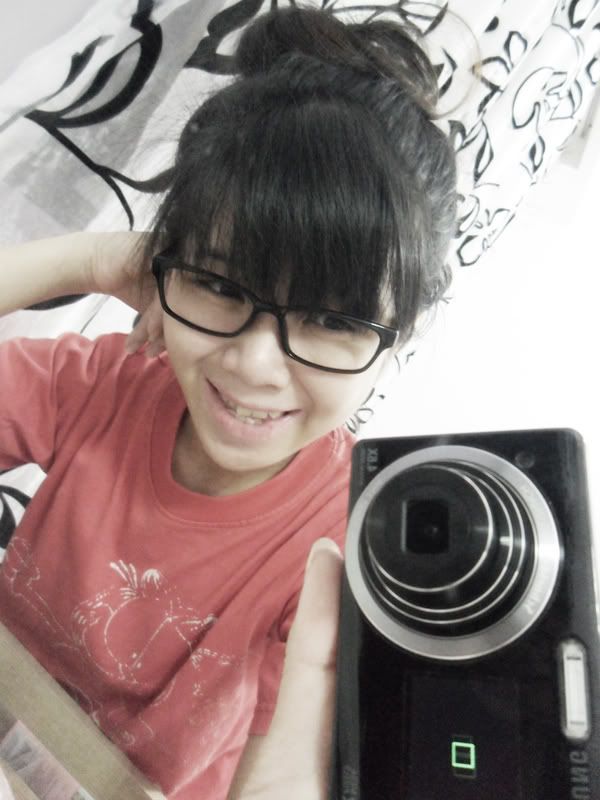 Hi everyone!!
Still remember the Visume Wars on Prevview which I had blog about a month or two back then? If you have not joined in by creating a visume... IT'S OK!
You can still join in the fun by voting for your favourite entry on Prevview!
there were a LOT more visumes updated ever since the last time I blogged about them!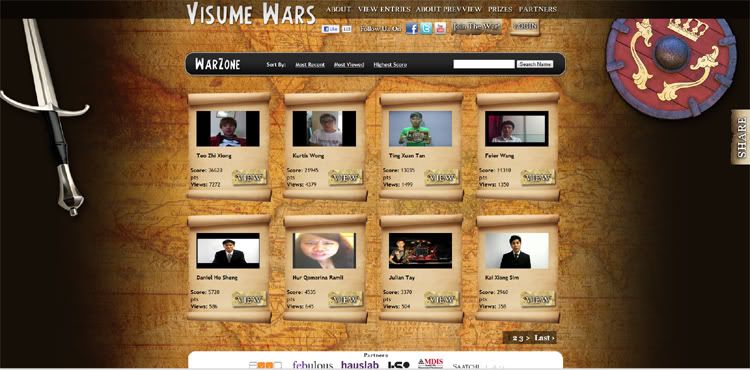 Just a quick recap... here is a visume entry by Julian Tay which i totally dig!!!
Unlike many others which converted their paper resume into a video by verbalizing their resume content, the guy's visume showed a lot of creativity in his Visume!
Lots of interesting background and visuals which showcased his talent and his character best. A lot of effect must have be done as well! Felt that his Visume is a perfect example for Prevview's Objectives - a jobseeker profile where you can express your true self professionally and effectively.