Braces Ep 2/3/4: Polishing, Decay, Extraction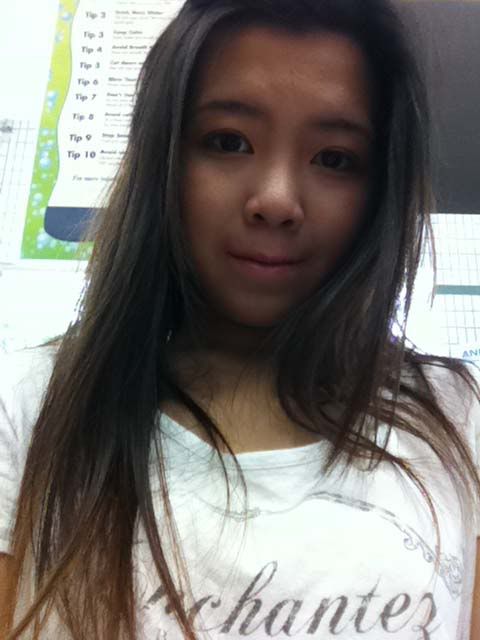 Named the title of this post as Episode 2, 3 and 4 of my braces treatment because ever since my last blog post of my first and official visit to the dentist for Xray and all that, I have went back to my dentist about another 3 - 4 times. :)
If you havent read about my blog post on getting braces, you can read it
HERE
!
So Episode 2 mentioned the Dental Scaling and Polishing process, while Episode 3 and 4 mentioned both my appointment with my dentist for extraction of 4 tooth, 2 at a time. (OMG I cant believe I am over and done with!!!) Dont worry I will blog all about it!!
So 4 weeks later, the nurse called me up again to arrange for my next appointment with my dentist for extraction. Hahahah. Was quite anxious about it because I have VERY LOW LEVELS of tolerance for pain. Went around asking everyone if the extraction was painful. -which didnt really help because everyone gave different replies
So yea anyway, bad news is that I still have 2 molar teeth to be examined for decay later this week. I swear that I will take up the injection!!! Lol save me the agony of one and a half hour.
I wonder what will I survive on. I am already convinced that I will be losing weight!! Think I shall get some sleep already. Hope this post clears most of my reader's doubts on pre-braces treatment!! :)