Cut my hair!!
I've cut my hair!!!!!!!
Finally!! After much deliberation and thoughts........
Went to my usual hairdresser's house but she is busy with one customer! And she said she would not be free until next week T_T so I just pop in to another hairdresser shop just right below my house!
And it was cut by a guy.. some how I always trust a guy's expertise more than a lady's one.. hahaha. Pictures pictures!!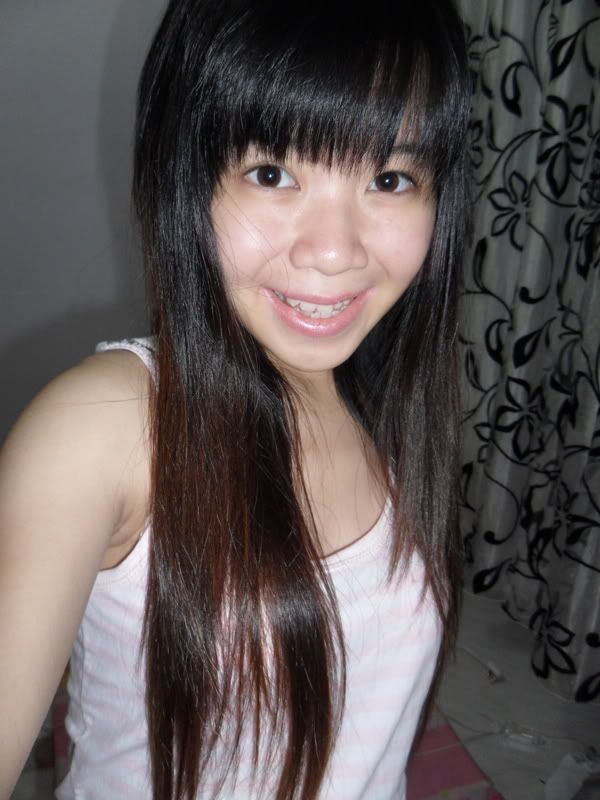 With flash!!
And it looks kinda harsh so no flash!!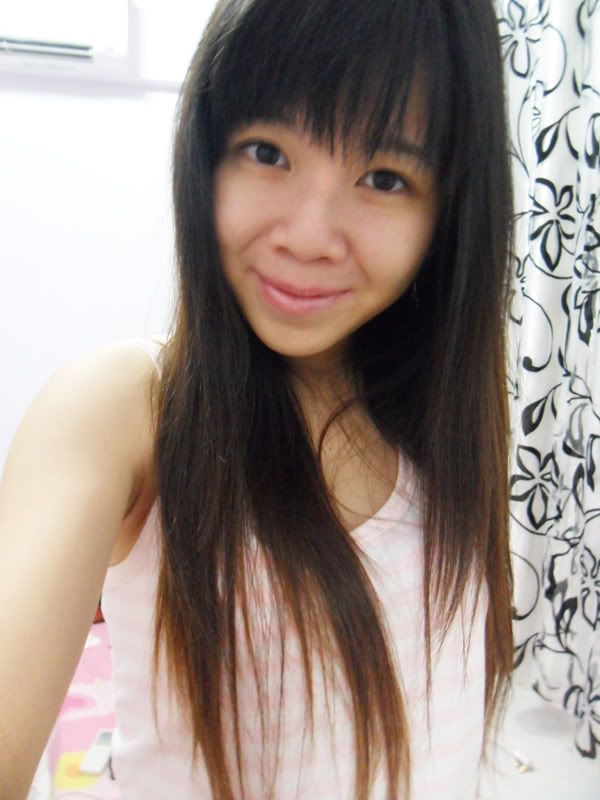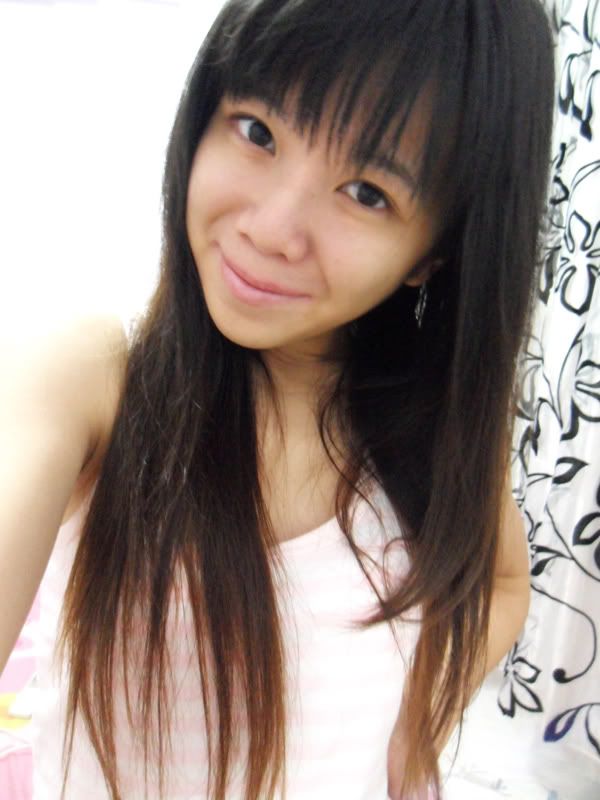 looks so familiar!
like me just one year ago.. :P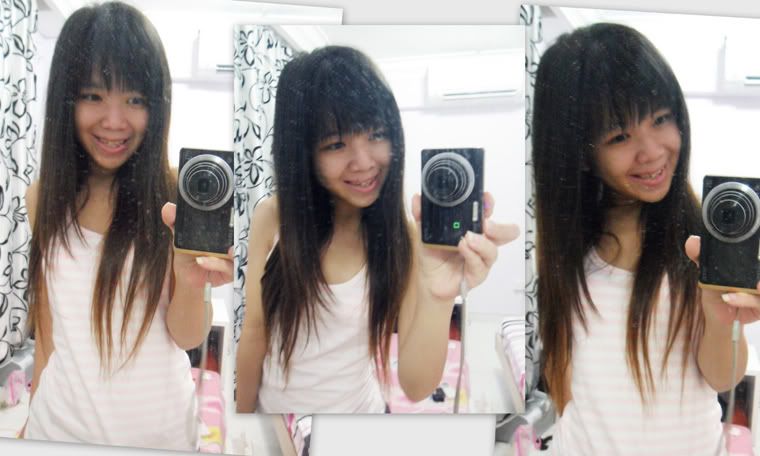 =DDDDDDD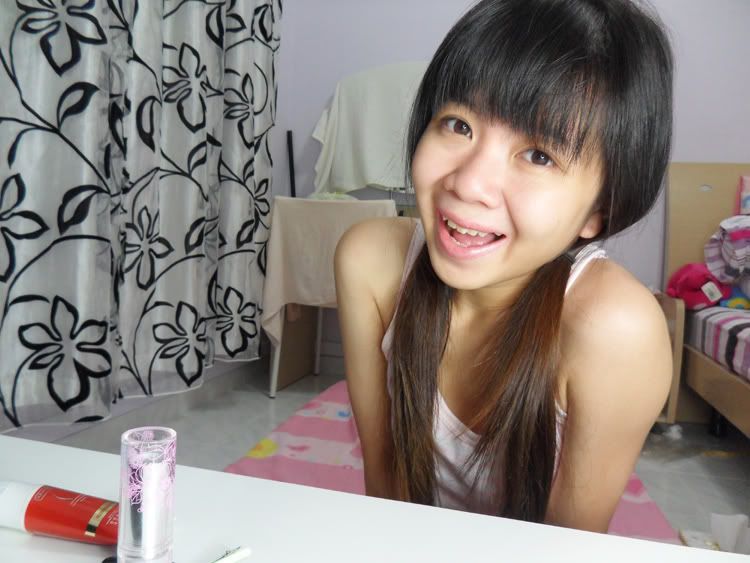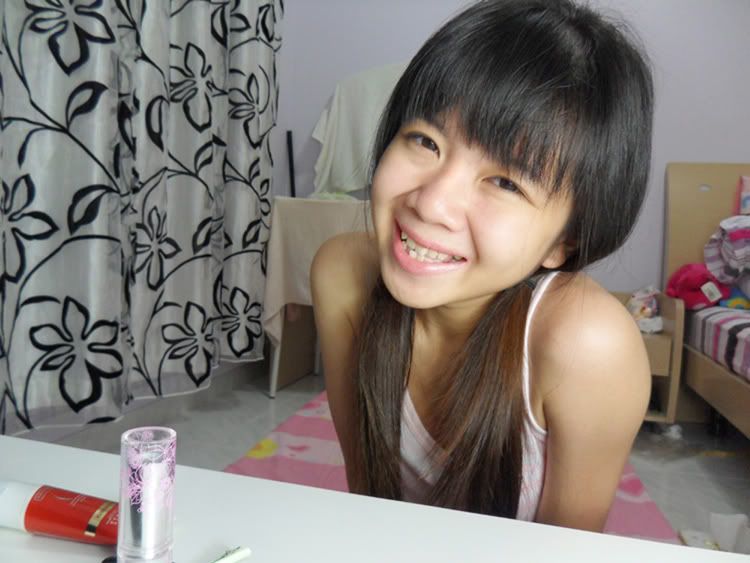 And these are the pictures I took whilst doing the Bio Essence Review and made them into the GIF image as above! hahahah I like!
What do you guys think? ^^