Horribly busy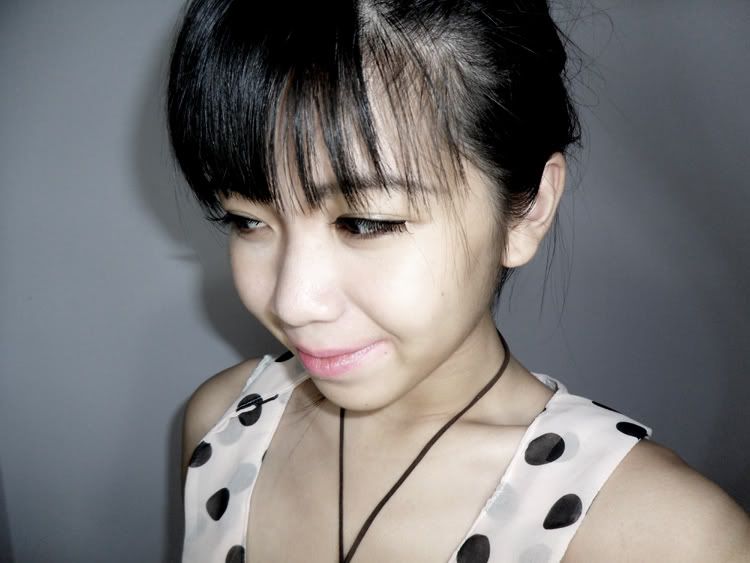 Sorrryyyyyyy!! Havent had the time to sit down and blog!!
Its the final papers time!! My last paper would be on this coming Monday and I would blog a MOUNTAIN when its back!! Will be blogging about my grandma's birthday.. my fishing trip.. my birthday present from boyfriend and.........
MY BABY HAMSTERS!!! Yess!! Puffer has just given birth to 6 puddings!!! Omg so proud of her. Cant wait to show u all the pictures! Oh oh and my dance video HAHAHA.
Not to mention 2 product reviews coming along!! Check back after Monday alright!
Love all of you who still drops me regular visits! *touched* Muackz muackz as much as I do love to blog, I have to do well in my exam!! Wish me all the best!

Love, J