Crossroads in life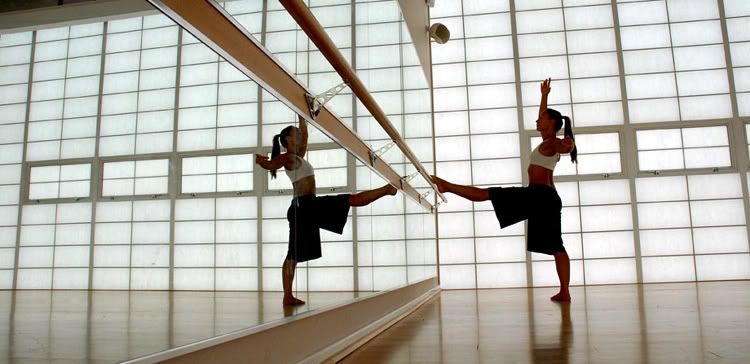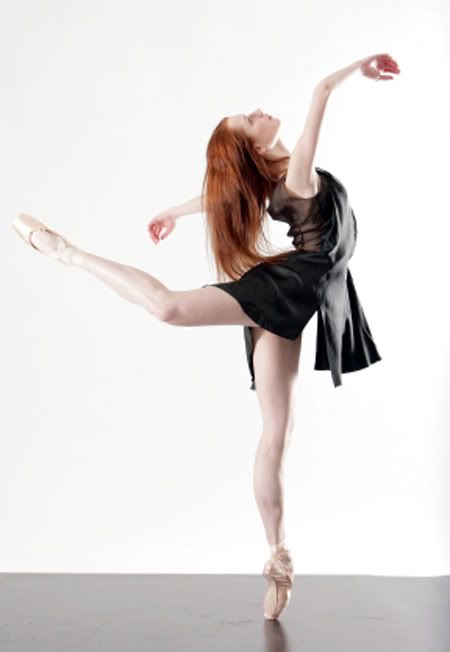 Again, I am at crossroads of my life. In just a few more months I will be graduating from my diploma courses and I am starting to read up on degree courses. My colleagues at work tell me that there are so much choices for me to choose from, and yes it is very true.
When I graduated with my O lvl certificate, my mum insisted that I head to a local junior college to further my studies as it would guarantee a space for me in the universities. desperate to get out of that situation - yet too young to know what I want in life - I went for the broad base business course in Ngee Ann. A Diploma in Business Studies majoring in Marketing.
Marketing wasn't my favorite course, but it was the only option which looked most promising when we were told to choose what we wanted to major in our final year.
Although I had learnt about the various business modules covering from Human Resource to Operations to IT and Economics, I still do not know what I want for a degree upon my graduation. I have narrowed down several options.

Option 1
Going for a Marketing Degree would be the most appropriate choice - seeing that I major in marketing - but it isn't what I enjoy studying. If I choose to go for a Marketing Degree, I would be able to finish it within 2 years (related diploma under my belt). Although I am still relatively ok with the areas in marketing, I find that I'm studying it just for the sake of studying.

Option 2
Among the 30 different modules I have learnt in school, the ones which I found to be a breeze to study are accounting related modules. It's all just numbers and I plus and minus them. It is a subject I find it easy to study. And of course, accounting assures you of a good job in the future.
I am contemplating if I should go for an Accounting Degree as well.. But if I choose such a degree in universities, I am wondering if I would be able to exempt myself a year off university life. (is a Business Diploma related to an Accounting Degree?)

And if so, which should I go? I am not too sure if I would be able to qualify for SMU's accounting school. And friends have also asked me to consider going straight to ACCA. But point is, I cant make out anything on ACCA's website.
Option 3
A Business Management Degree from SMU or SIM which I should also be able to complete in 2 years. Same as my current diploma, it would be a broad base degree which covers all aspects of Business. But would it be good? It seems that I have no core advantage in my studies (Not majoring in anything). And would I be managing a business in the future? I dont see myself starting my own business.

Option 4
Of course, there are dual options in life. SMU offers double degree in Accounting and Marketing which I could get double degrees in 4 to 4.5 years of time. Sounds so promising, also something which I am considering. But do I have the passion to push myself through? :\
Option 5
Get a second diploma - Diploma in Dance.

The whole gist of such a lengthy post is ...... I am really tempted to go for a Diploma in dance. Every time I see pictures of my friends in performing arts on the stage, I will have this feeling swell up inside me, wishing that I could be right there on the stage. I have stopped dance in polytechnic due to various reasons, but my passion hasnt ended there. I went on to pick up Aerial Silk at dance schools, but I have also stopped it currently due to working schedules and money matters.

I love watching dance shows, to see how dancers can convey a message and tell a story without having to speak any words. How dancers can express feelings to their audience without having to verbalize their thoughts. Just reading up on dance diplomas alone could send adrenaline pumping in my veins.
However, I know and understand that it is a very impractical choice for the context in Singapore. Performing arts are hardly recognized, and you can hardly craft out a decent career from dance. Passion alone cant fill up a rice bowl.
So the question boils down to - What do I want to do in the future?

I certainly do not want a 9-6 office job. I cant see myself sitting in the office everyday churning out reports and doing every-day work as usual. Which makes me really think hard about my degree. If I get a degree in marketing, the only job I could find are usually office jobs. While for accounting jobs, I could still be a part time auditor or something like that.
What I certainly want in life in future, is a dance studio in my own house. Where probably I could hold small dance classes at home. In this case, a Diploma in Dance is very appropriate. People always say life is too short to do what you have to do; and one should always go for their dreams. But again, in the short term I must learn how to own my own keep first.
Where now we are back to business related degrees. My friends are asking me to finish up a degree in 2 years first before thinking about other things. At least I would have something to fall back on. Which I think is very reasonable.
But again I worry that by the time I finish up my degree, I would be 23 years old or so. If I decided to go for a degree, I would also be tempted to go for a double degree! Which by then I would probably be 24 years old. Would I be too old to pursue a dance diploma then? Which brings me back to my dilemma again..
Can someone show my guidance on how and where should I first step into??